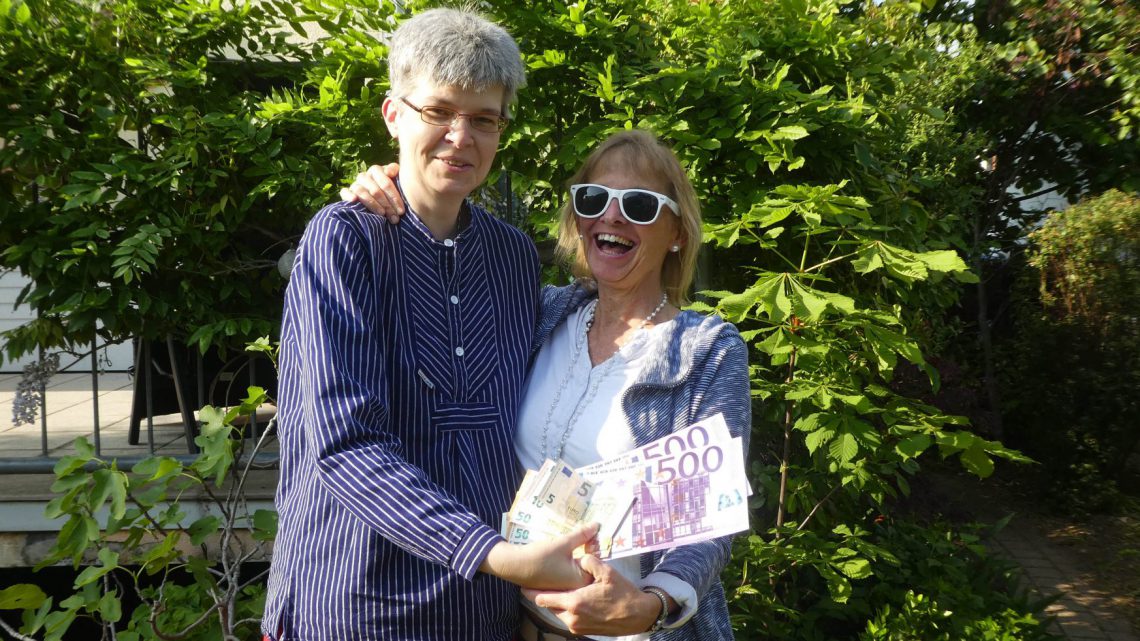 A creative birthday present: 45 school desks for Tanzania
There are many good wishes you can think of for a jubilee birthday, especially if you are expecting 60 people joining your party. Alexandra Bloch did not focus on her own needs but rather looked for something that helps to build a sustainable future for others. Simone and Alexandra share a long history dating back to the early 90th when they both went to the educational school to become nursery school teachers.
Long story short: Alexandra liked the idea of funding school desks for the new classrooms in Karama Primary School in Tanzania after learning about the activities of "Stiftung Perspektive Hoffnungsbrücke" (see further details here). And her guests seemed to like the idea as well. At the end of the day, Alexandra was able to donate 1365€, enough to sponsor 45 new school desks.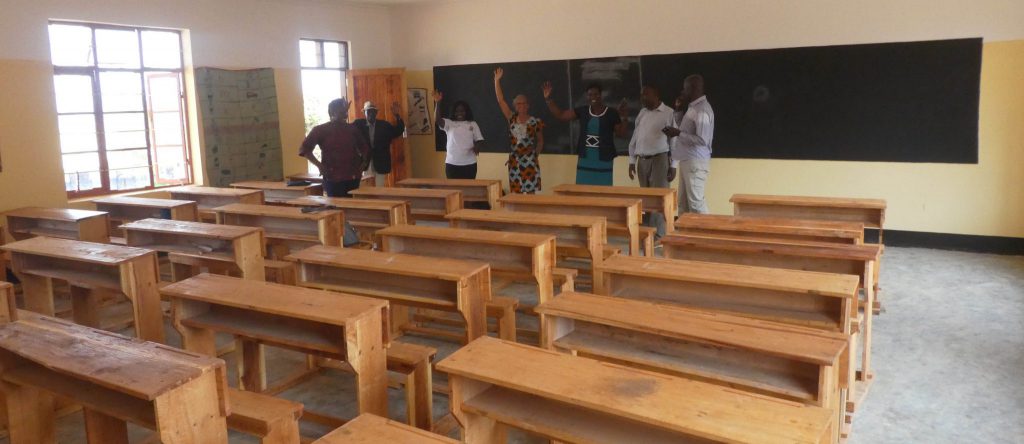 This birthday is making a long term impact to children in Karama Primary School, helping to enable high quality education. For the next 50 years to come we wish Alexandra God's blessing for her life – and kids at Karama School to enjoy the newly furbished classrooms.