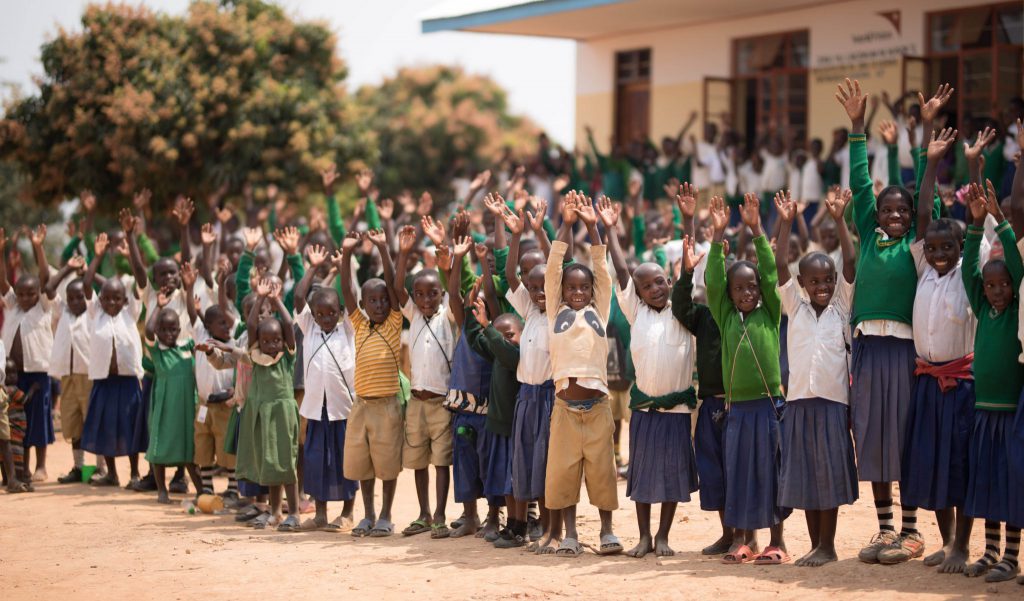 Rukoma / Rubale ward is located in Bukoba District with a population of 25,994 inhabitants. Karama Primary School close to Nsheshe has a total of 550 pupils with 7 teachers.
"Bridge of Hope" is supporting a four year education program at Karama Primary School as of October 2018. The project is mainly focusing on construction of 4 classrooms, procurement of 150 school desks, a new teacher house and a fresh water project on the school compound, hygiene training to pupils, construction of a library including procurement of book shelves and text books, implementation of an e-learning system, and construction of pit latrines. Please refer to our Blog for further details on progress of the classroom construction, the procurement of new desks, the new teacher house, the fresh water project, the library, or the digital learning system.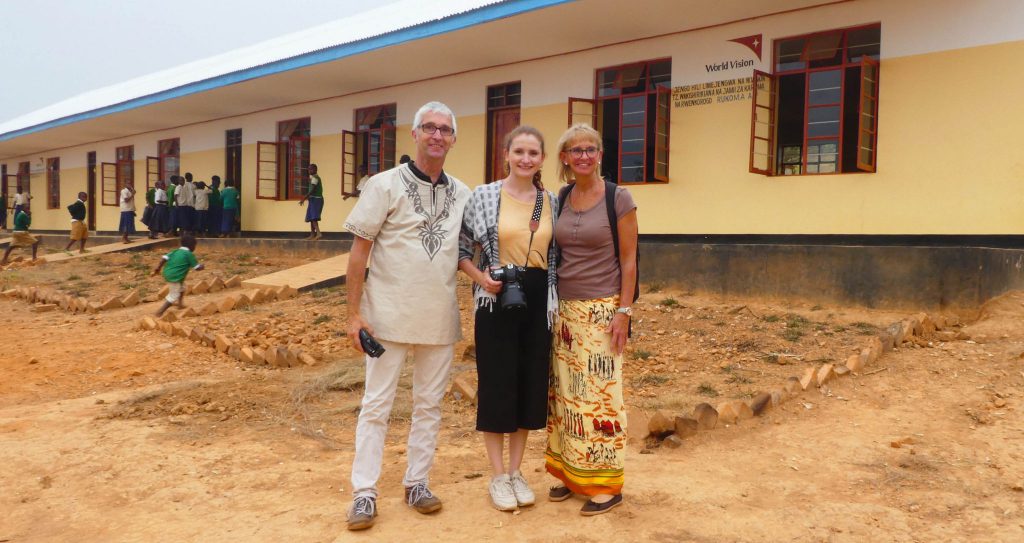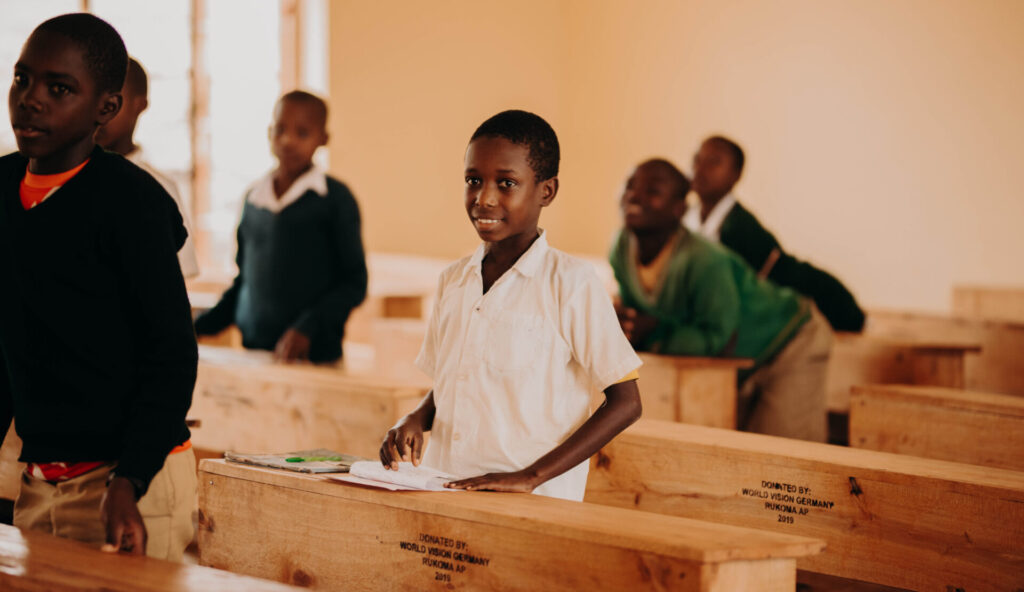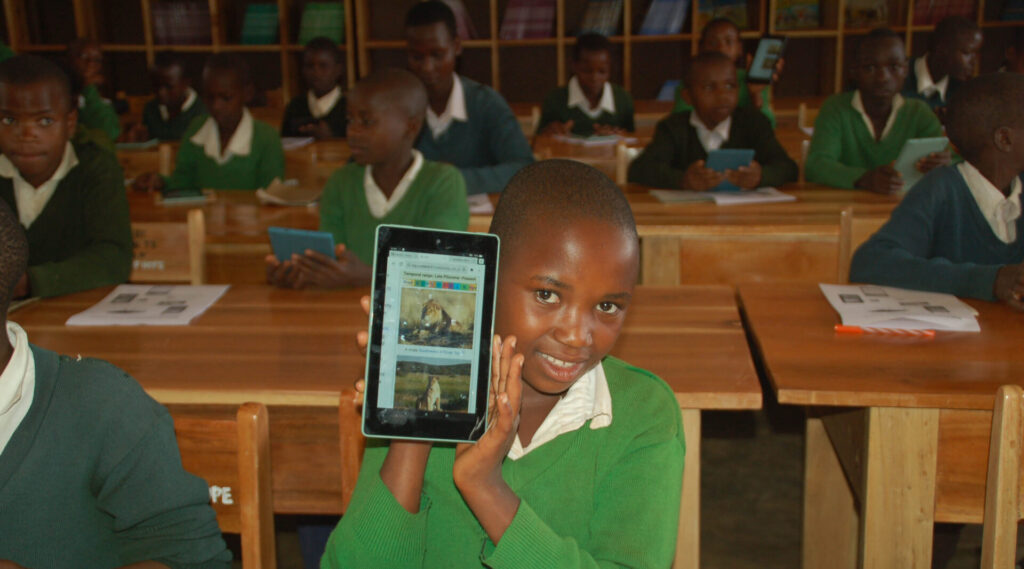 In addition to the project goals listed above our NGO is providing scholarships for children in need through our network of supporters. Education will empower these kids, their families, and their community to overcome poverty and will enable new perspectives for their lives.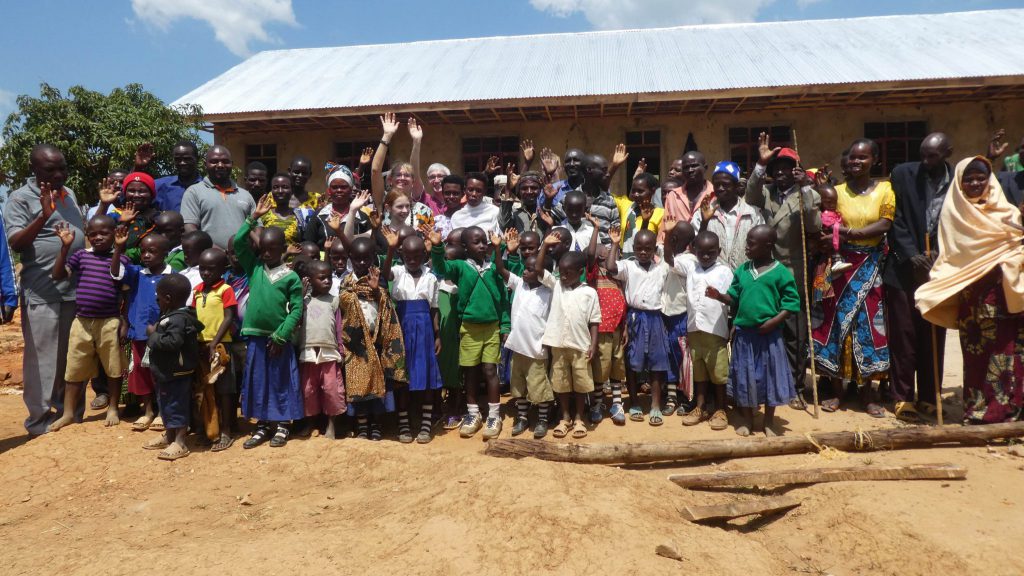 The status of education in Rukoma has not been promising before, as identified during community engagement and sensitization meetings. Back then, most of the children had low chance of attaining functional literacy (reading and writing) at appropriate age. Children who have been affected the most include orphans, children from poor households and disabled children. The main factor for these shortages is due to limited education funding from both partners and government. Child sponsorships help to create such funds for the most vulnerable children.