New classrooms for Karama Primary School in Tanzania
Building new classrooms in a primary school can take a lot of time – not only in Africa, but also in Germany. I have never seen a construction of a public building being finished in less than 9 months – until we came to Tanzania.
In October 2018, people from the community were busy burning 45,000 bricks – one of their contributions to this educational program.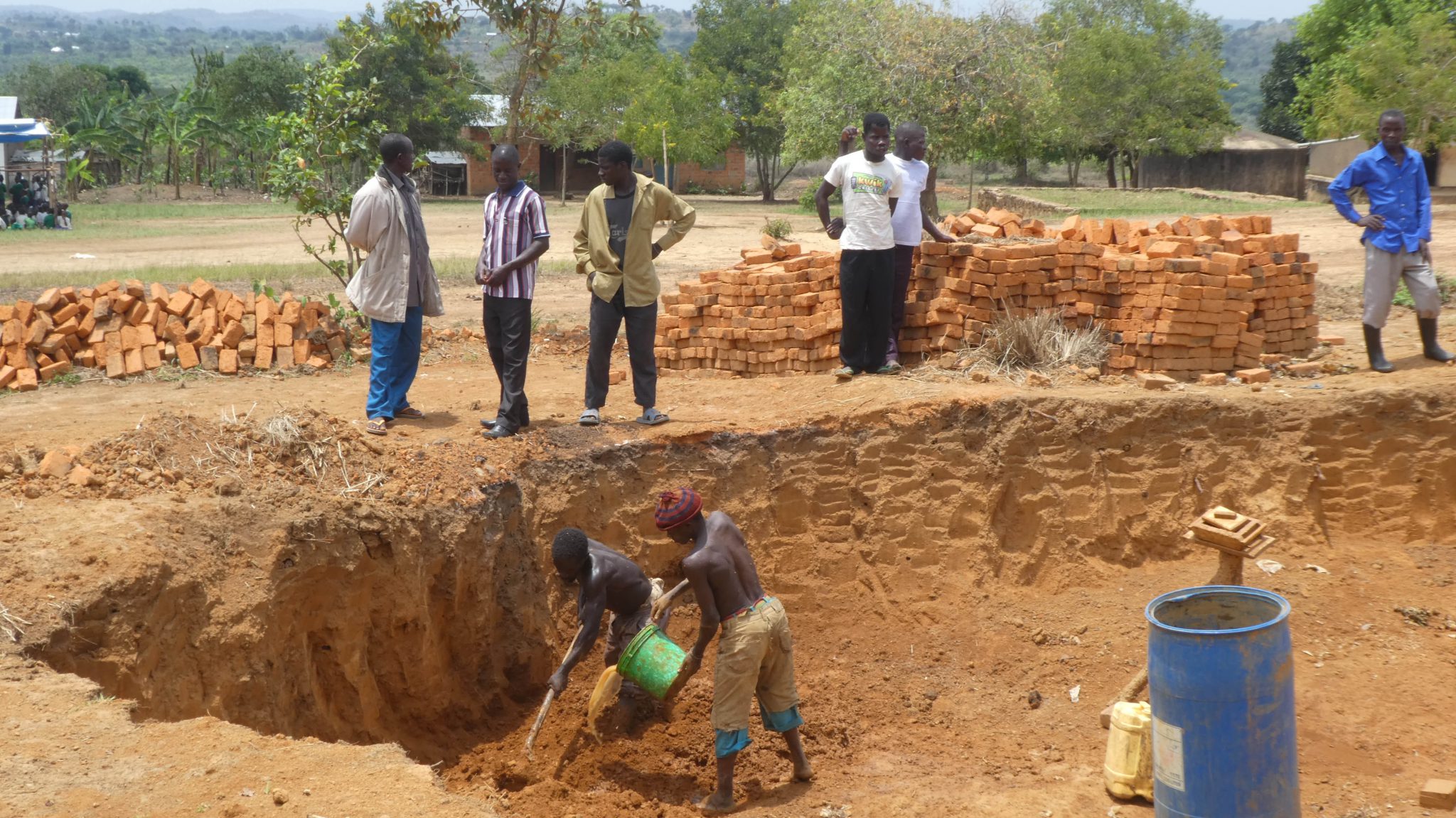 Two months later, the foundation was built: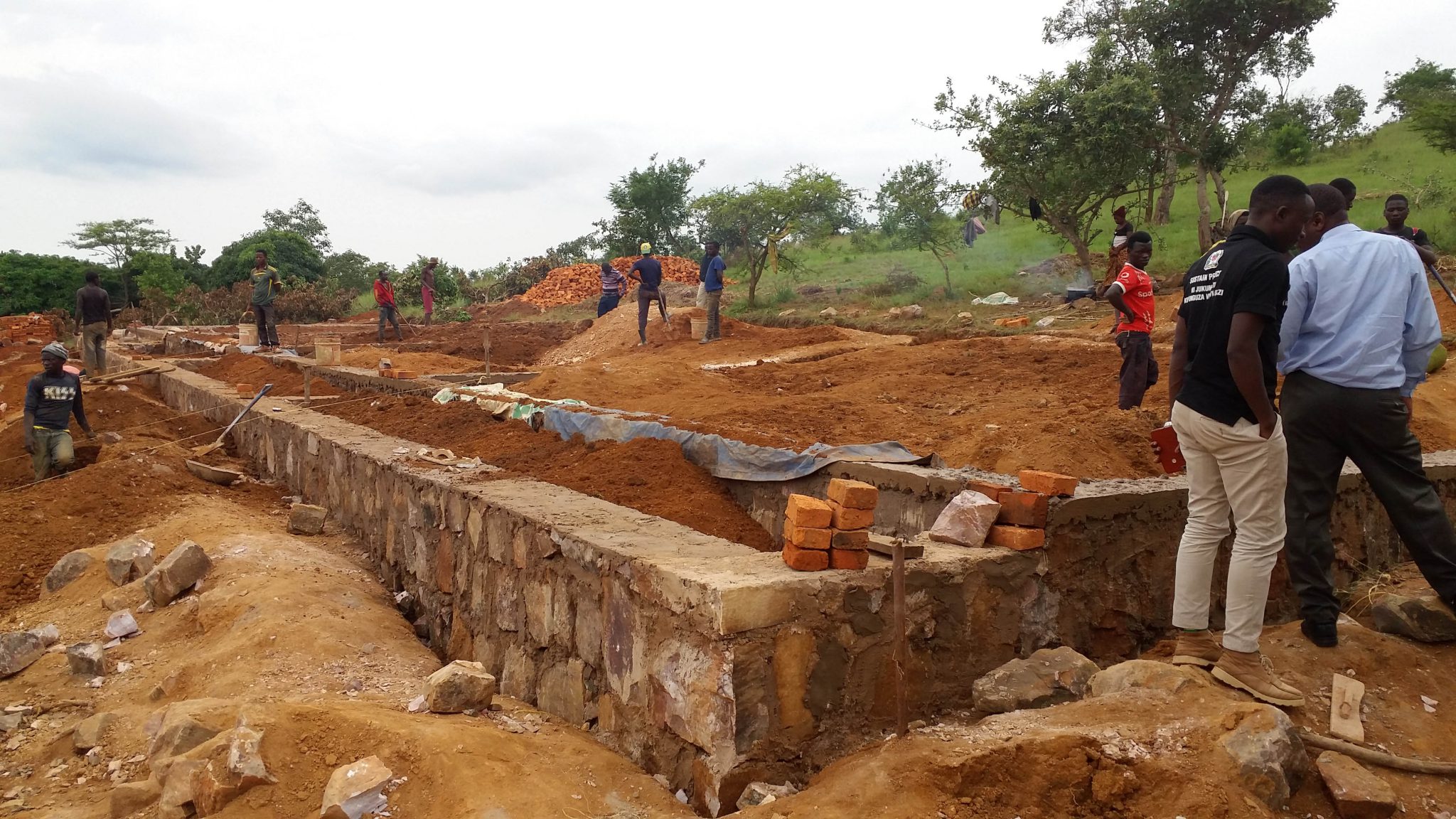 By end of the year, the walls were pulled up: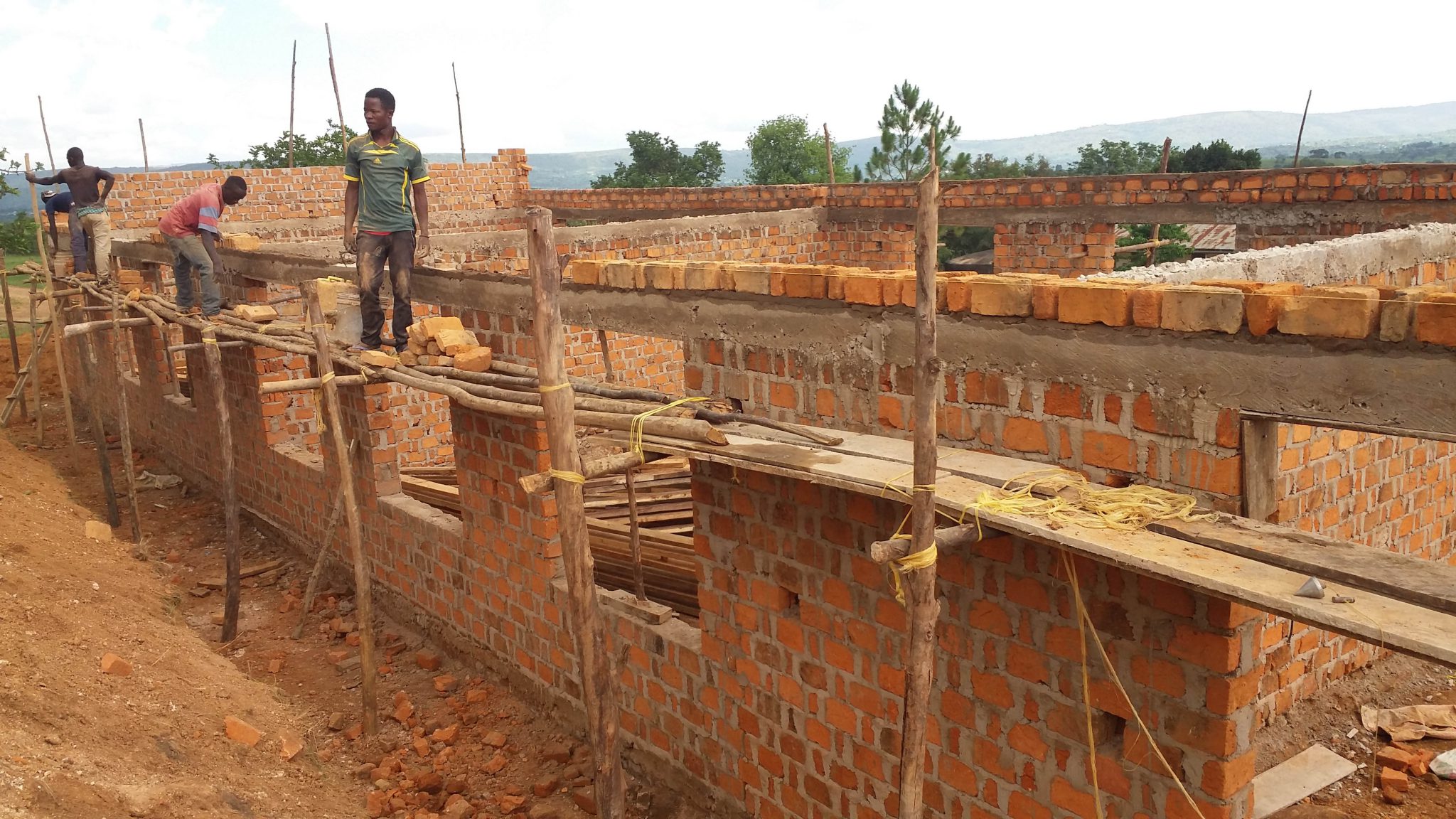 Early January, the raw building was completed: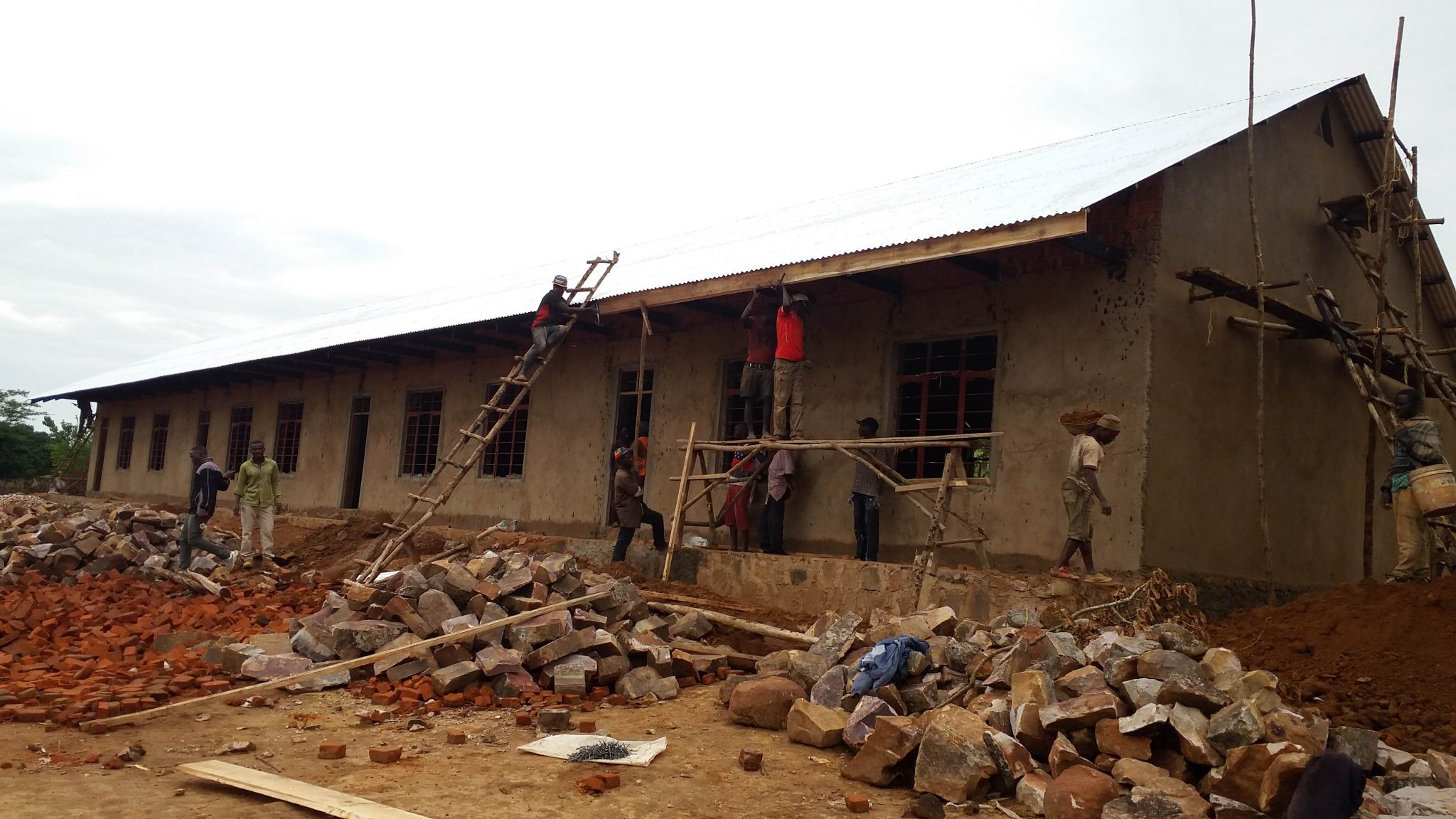 This is what you can call "successful participation". The parents and other people of the Rukoma community have understood how important education is for the future live of their children. Great acts prove their big willingness to make a change for their children and to develop their region.
Local community providing 45,000 bricks

Monitoring building site with local authorities

Foundation ready in November

Building work continues

Walls being pulled up in November

Roof added by mid December

Raw building established by early January

New classrooms during our visit in January

With our daughter Juliana

Building site tour with Director Spirian Leonidas on January 8, 2019
Visiting Karama School again in August, the new classrooms are fully functional – four new classrooms to improve the conditions for education.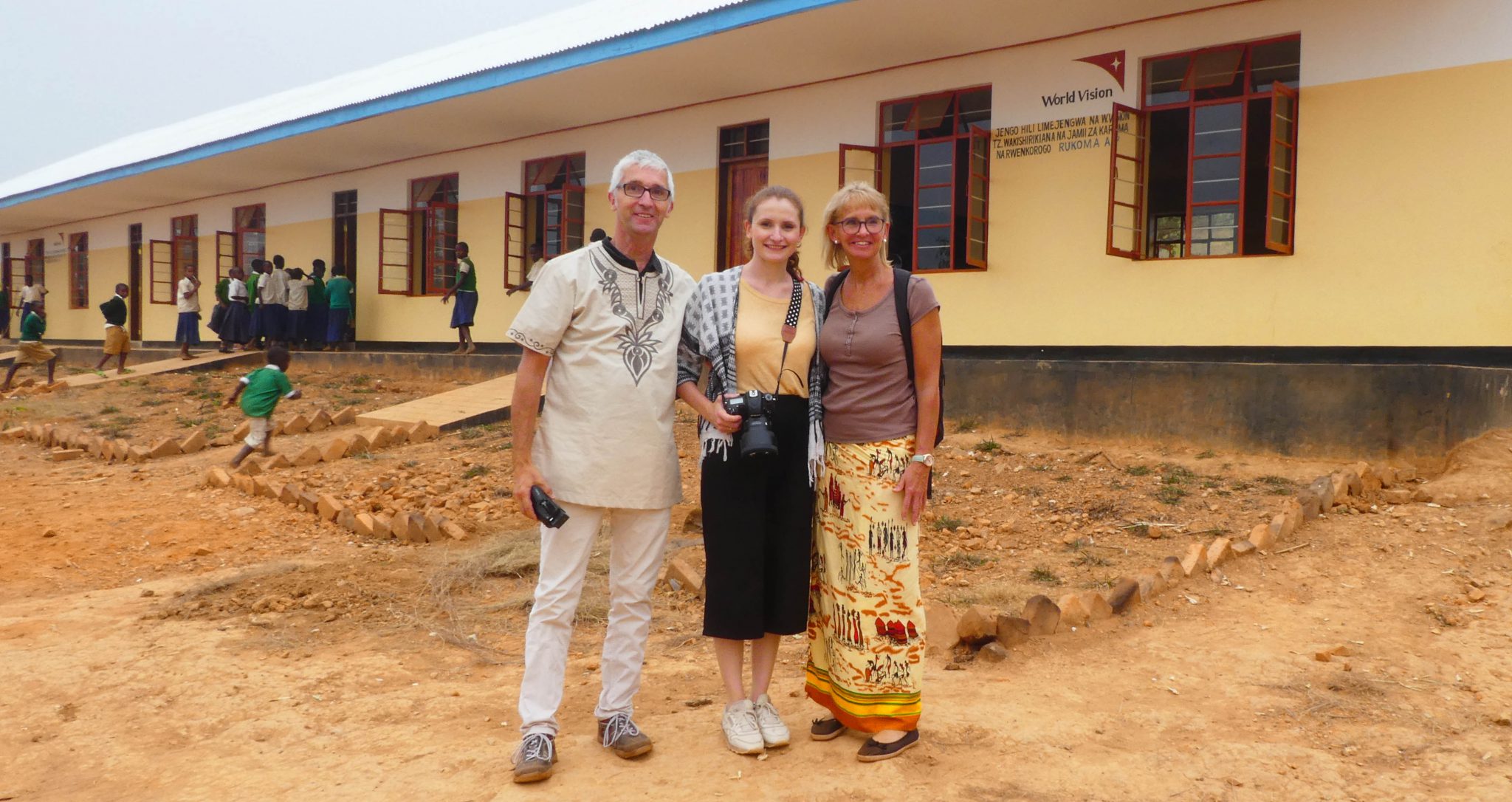 The new building is not only an improvement to education – it also gives children at Karama School hope that their chances for their future lives are increasing.