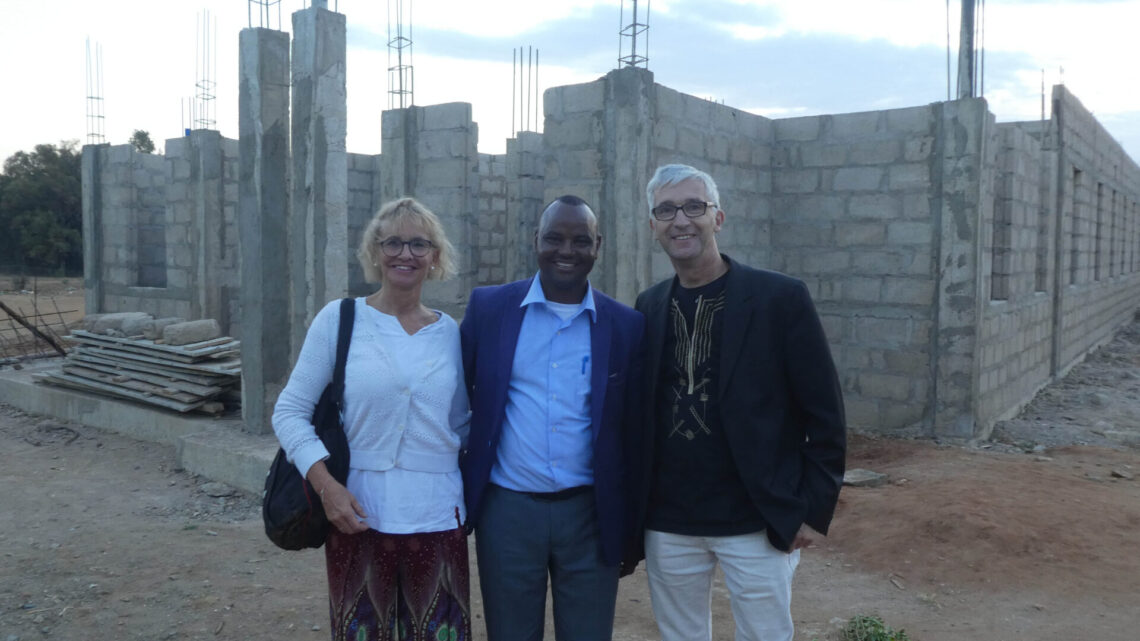 The LEA Ministry Boys Dormitory under construction
After completing the girls' dormitory in January 2021, the construction work has started for the boys dormitory building. This should be finished during first half of 2022. Then, finally, each child at LEA Ministry will have its own bed.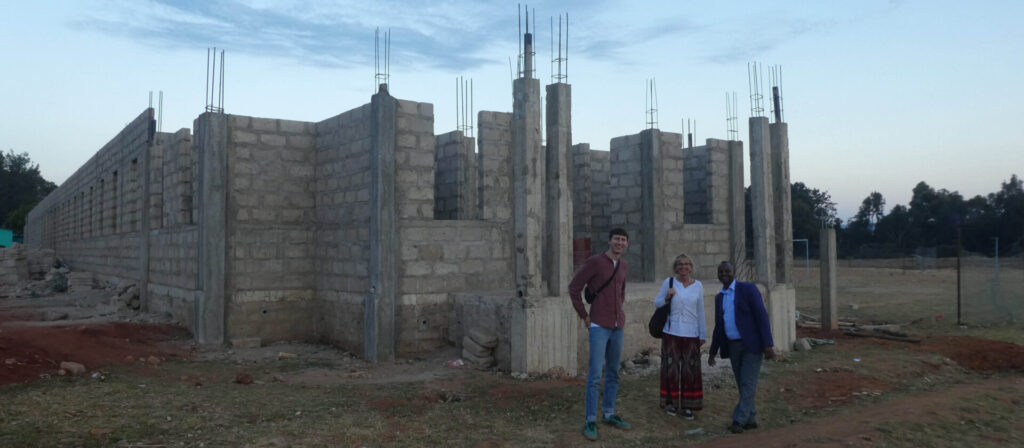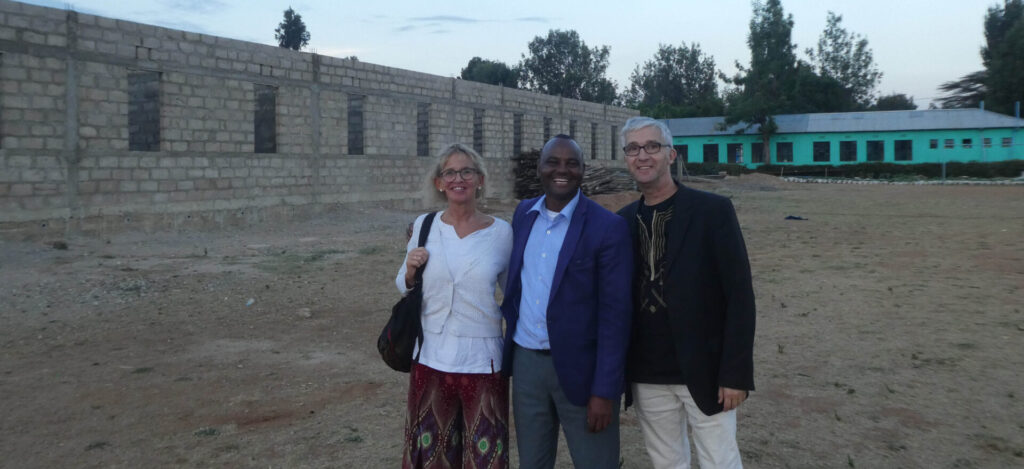 Every room is shared by 12 children.