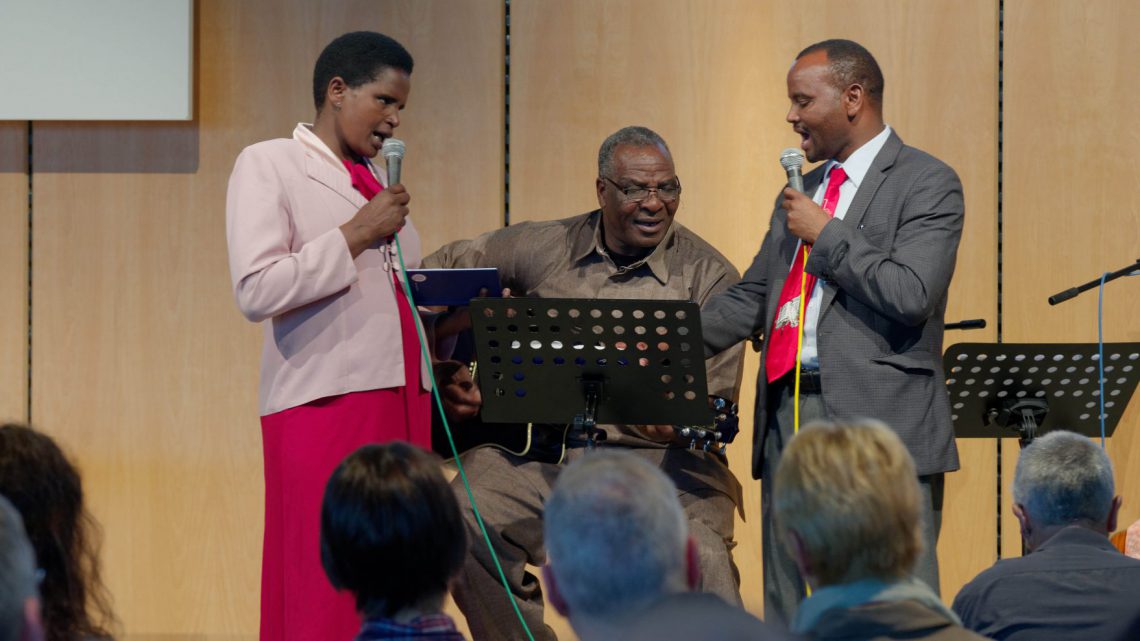 It was a special honor and pleasure to host our friends from Dongobesh / Tanzania during the second half of October. Martin Tango and his wife Maria together with Pastor Zak came for this roadshow to Germany after their sponsors in Czech invited them to a trip to Europe. We spent a great time together…
October 30, 2019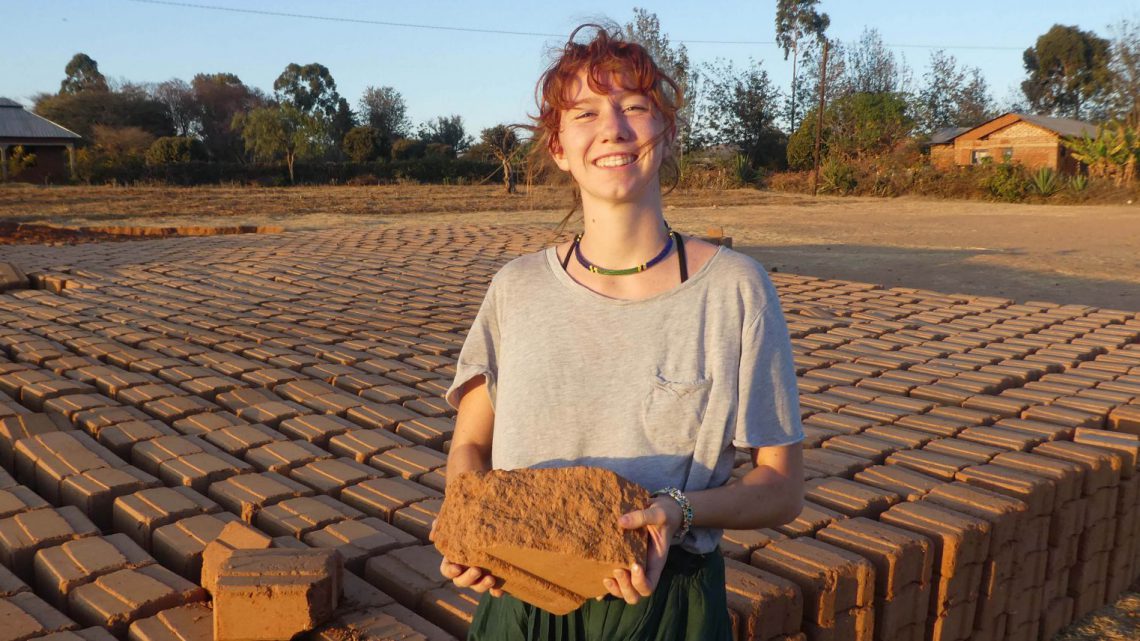 Martin Tango, the head of LEA Ministry, has a big trust: raising over 100,000 USD is an incredible amount of money in Tanzania. His trust is in God – so he starts the project despite uncertainty if and when the full amount will be available.
October 1, 2019
162 new desks arrived at Karama School. A big Thank You to all sponsors that made this possible! Now, the two seater desks can serve two instead of four children. This is great progress providing a better learning environment for the children at Karama School.
August 15, 2019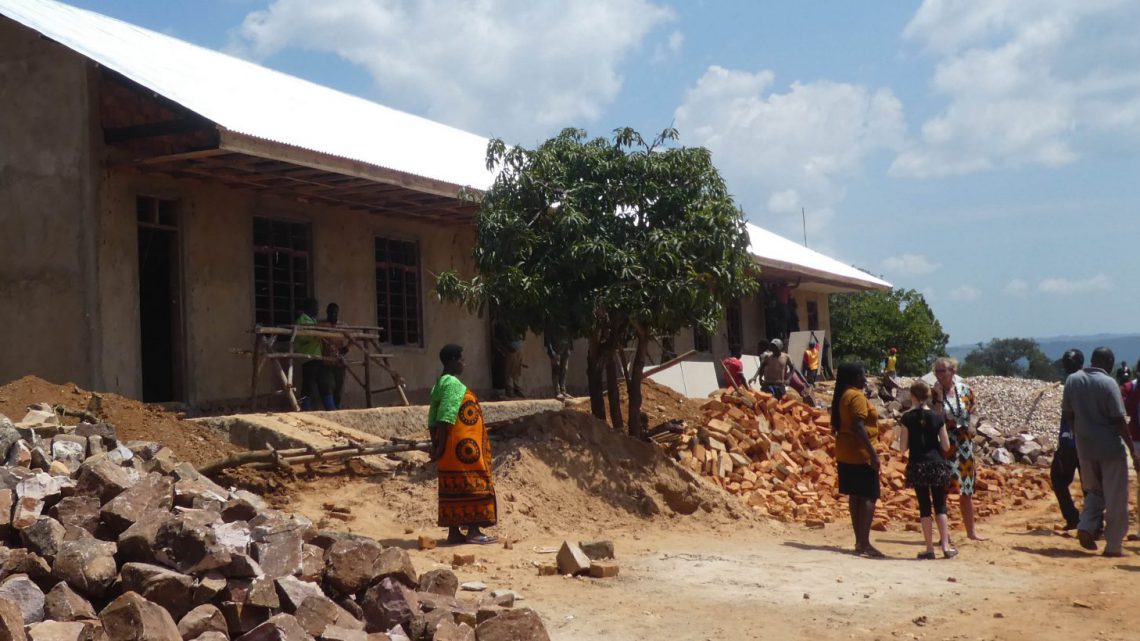 Building new classrooms in a primary school can take a lot of time – not only in Africa, but also in Germany. I have never seen a construction of a public building being finished in less than 9 months – until we came to Tanzania.
August 9, 2019
During my flight back from Tanzania I watched the "Black Panther" movie, published by Marvel Studios in 2018. It is a story about a fictitious high tech state in Africa called Wakanda, that has been hidden from the rest of the world for many centuries.
August 5, 2019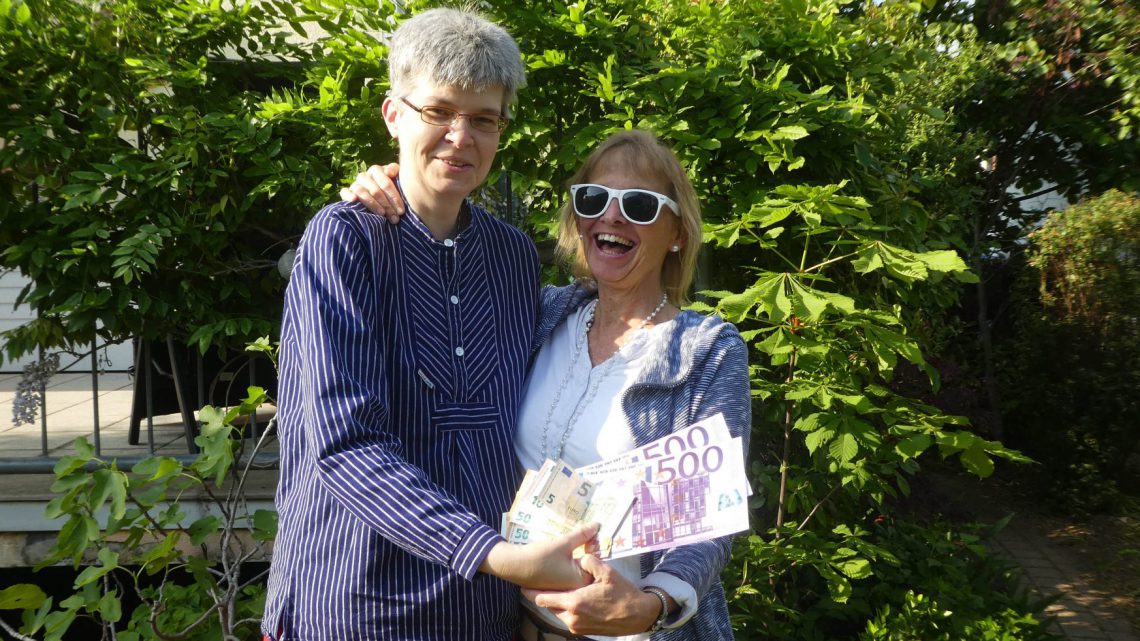 There are many good wishes you can think of for a jubilee birthday, especially if you are expecting 60 people joining your party. Alexandra Bloch did not focus on her own needs but rather looked for something that helps to build a sustainable future for others.
May 2, 2019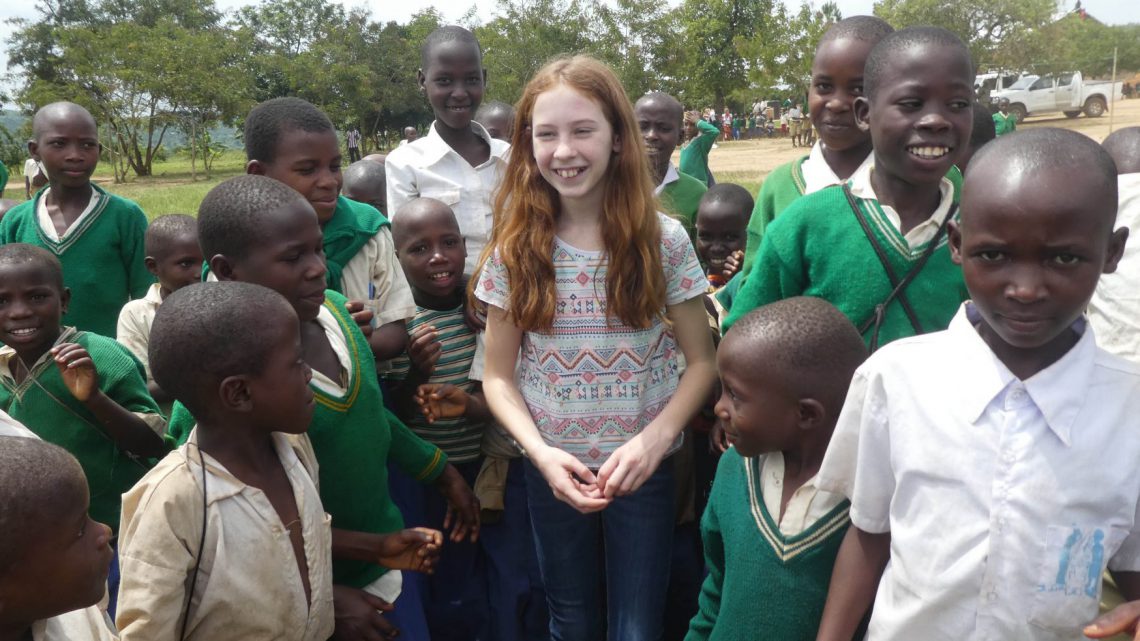 Meeting children in Karama School in Tanzania was a great experience. Most of the time they were singing and dancing. It was great fun to watch them. And they like to play with each other. It was fun for me to play with them. They liked to shake hands. It was so easy to connect…
January 9, 2019

"The best motivation for the things we do is what we really believe in – deep in our heart." Arnd Weil was guest at "PhiloBrunch" organized by Ethica Rationalis in Munich on November 17, 2018 talking about the subject "Life was good to me – Time to give something back!"
November 17, 2018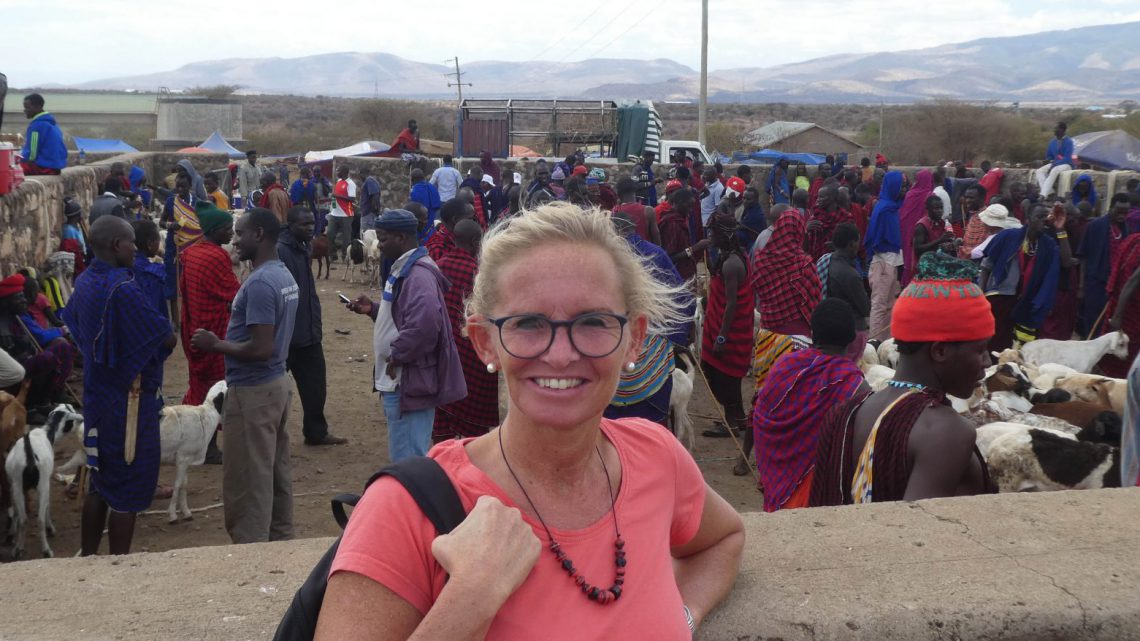 Just leaving Arusha behind, the land becomes dry and flat: Massai land. The number of cows, goats and donkeys crossing the road is increasing with every mile. And then you see them: the Massais, with their traditional red cape and their long stick.
October 21, 2018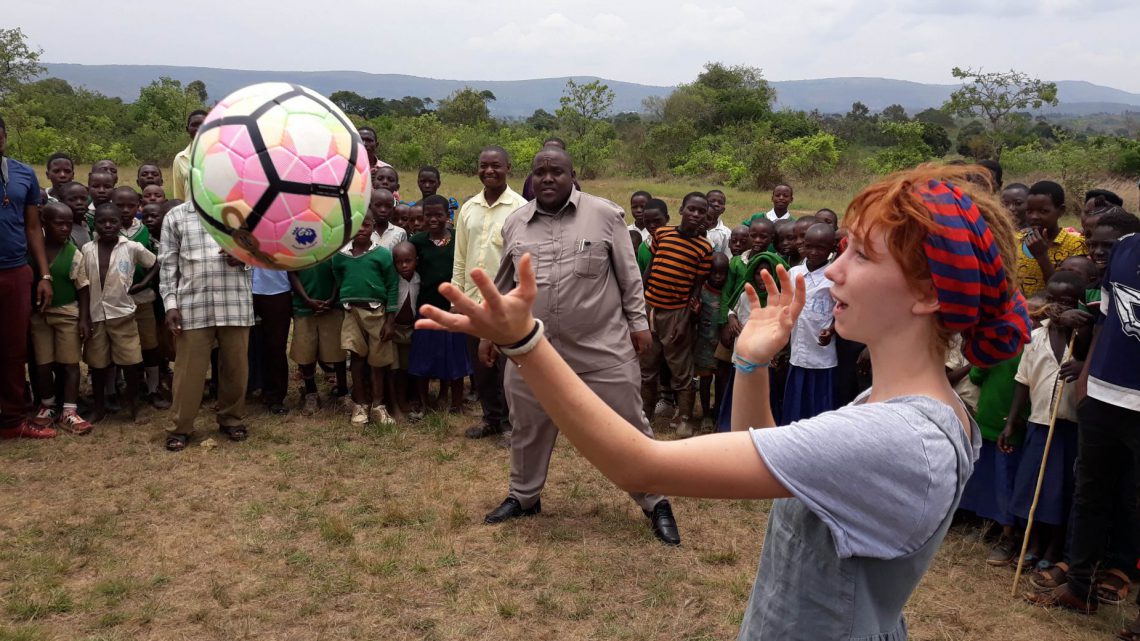 Visiting several countries like Ukraine, Peru, or Tanzania I had the opportunity to see people supporting local communities in different projects and engaging myself. I experienced people differently in each country. Tanzania stands out with incredible happiness.
October 20, 2018