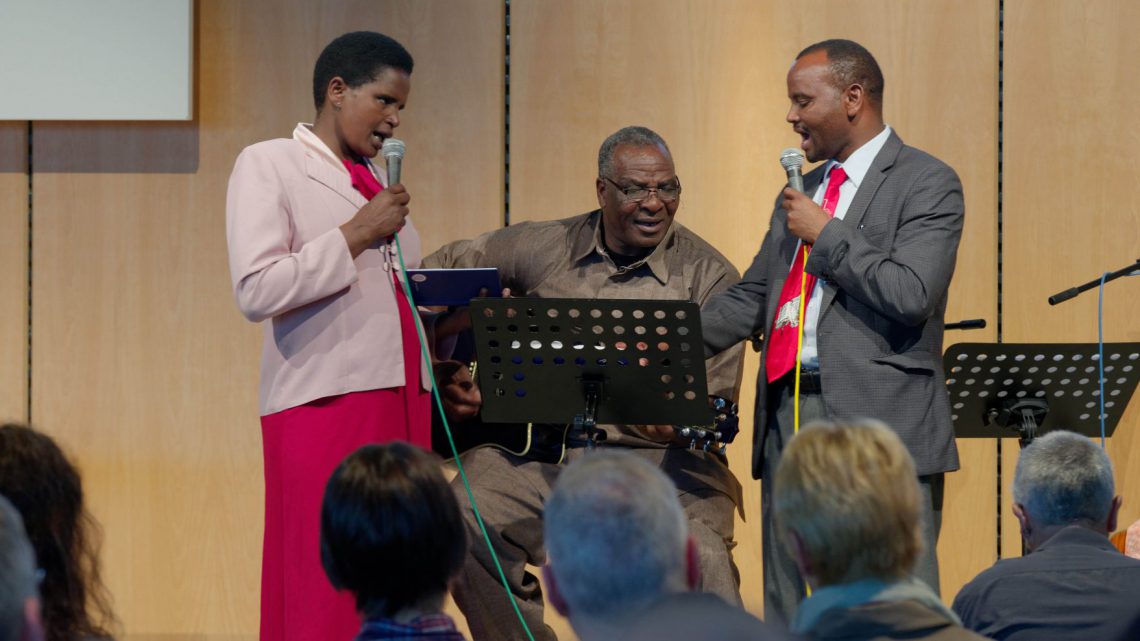 It was a special honor and pleasure to host our friends from Dongobesh / Tanzania during the second half of October. Martin Tango and his wife Maria together with Pastor Zak came for this roadshow to Germany after their sponsors in Czech invited them to a trip to Europe. We spent a great time together…
October 30, 2019
Martin Tango, the head of LEA Ministry, has a big trust: raising over 100,000 USD is an incredible amount of money in Tanzania. His trust is in God – so he starts the project despite uncertainty if and when the full amount will be available.
October 1, 2019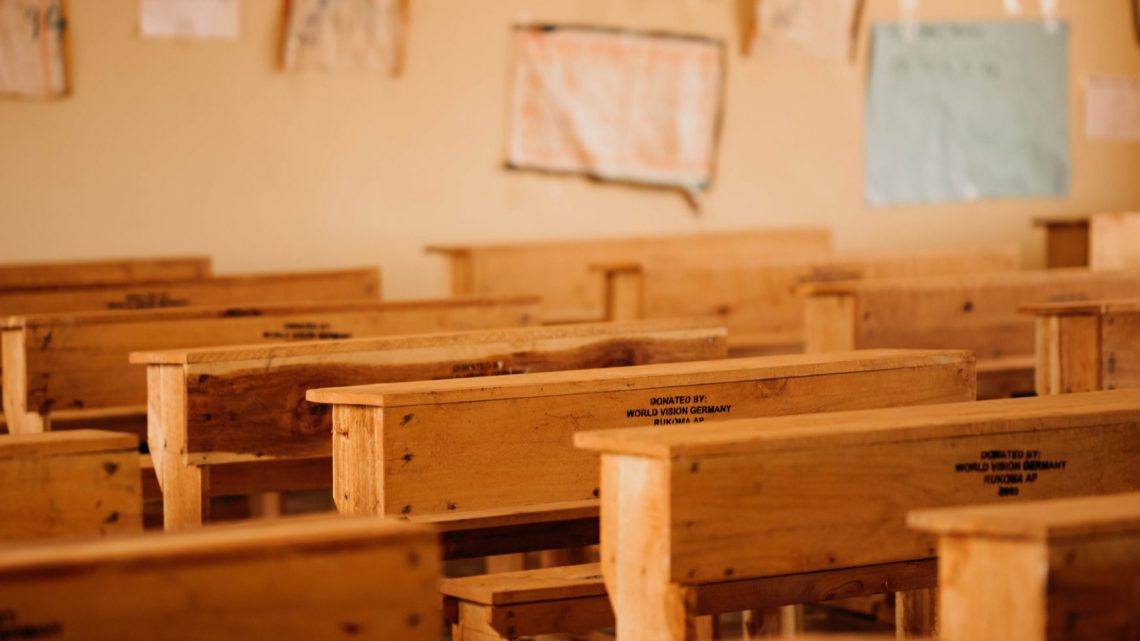 162 new desks arrived at Karama School. A big Thank You to all sponsors that made this possible! Now, the two seater desks can serve two instead of four children. This is great progress providing a better learning environment for the children at Karama School.
August 15, 2019
Building new classrooms in a primary school can take a lot of time – not only in Africa, but also in Germany. I have never seen a construction of a public building being finished in less than 9 months – until we came to Tanzania.
August 9, 2019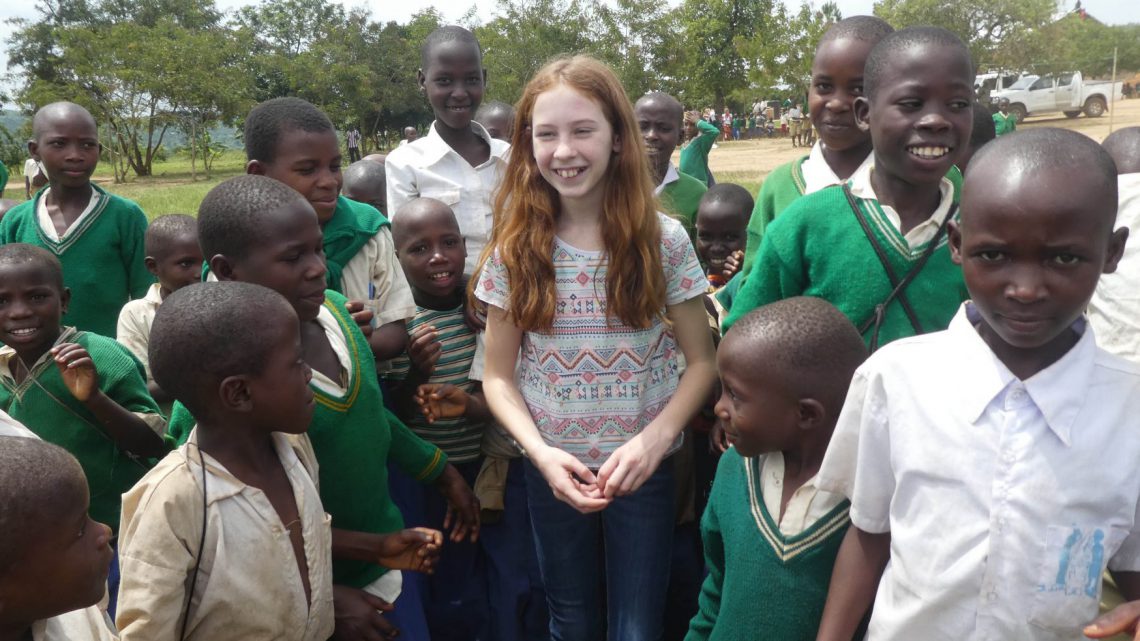 Meeting children in Karama School in Tanzania was a great experience. Most of the time they were singing and dancing. It was great fun to watch them. And they like to play with each other. It was fun for me to play with them. They liked to shake hands. It was so easy to connect…
January 9, 2019