Hope despite Corona in Tanzania
The Corona crisis has reached Africa including Tanzania. And different from Europe, most people in countries like Tanzania have no reserves and no social network covering their losses. Does that mean people in Tanzania are hopeless? Not at all
We received the following video from William Rutta, who is managing a travel agency in Bukoba. His business is suffering heavily from all the travel banns. But his hope and trust in God is strong.
He also sent a picture illustrating where his trust origins: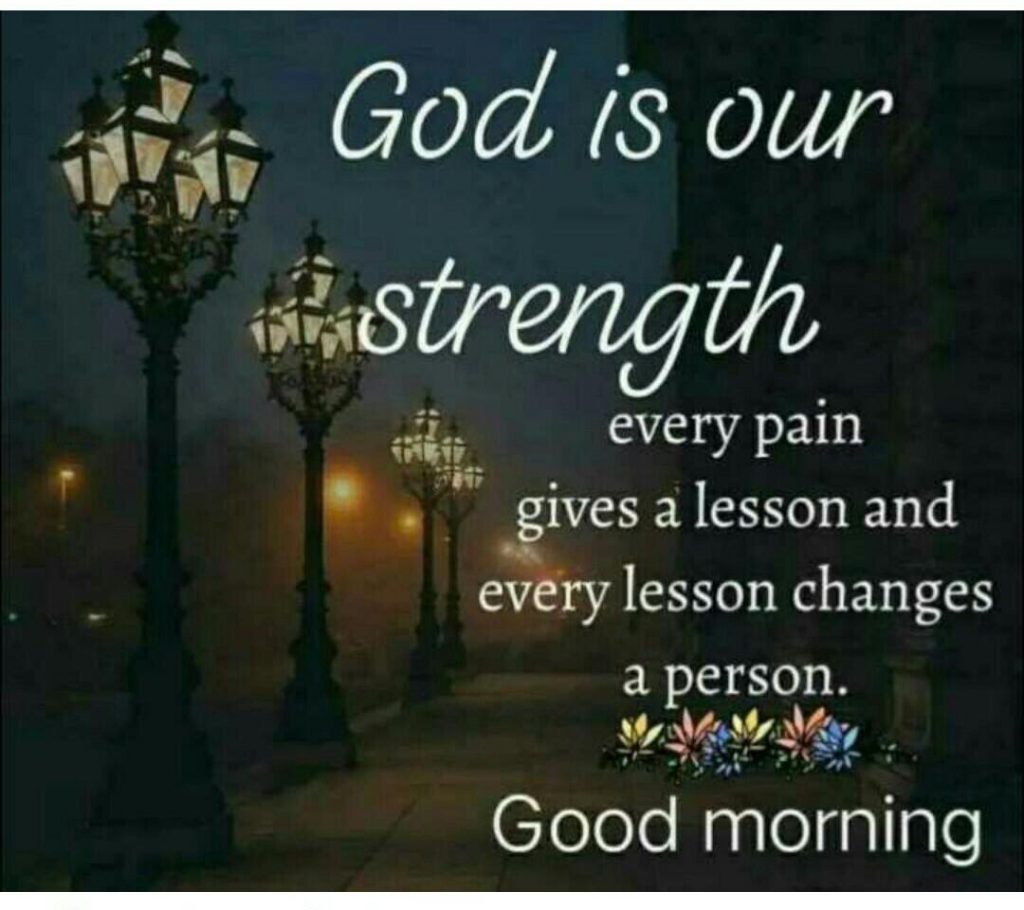 Official Corona numbers are still low in Tanzania today, but who knows what the real numbers are …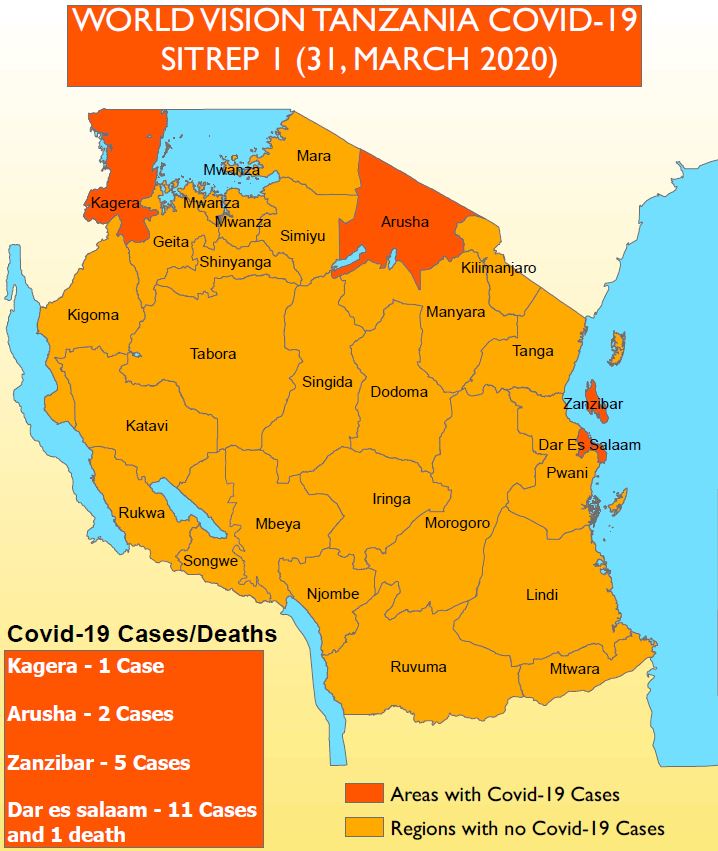 The official numbers for Covid-19 in Tanzania are static at 509 cases since early May. That only means that no testing is done. But thanks God, the Corona pandemic has not led to overcrowded hospitals in Tanzania. However, all schools were closed in April and could only reopen end of June.