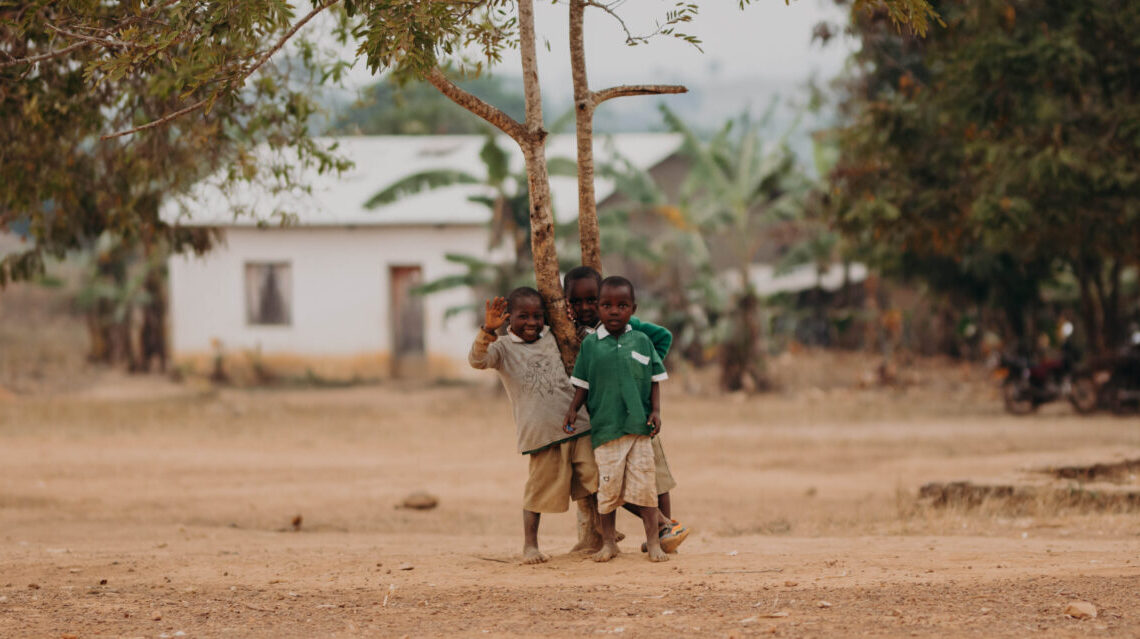 New teacher house at Karama School – Teacher interview about improved teaching environment
The construction of the new teacher house at Karama School is finished now despite delays due to the Corona crisis. This is another successful demonstration of the community participation at Karama School in Rukoma.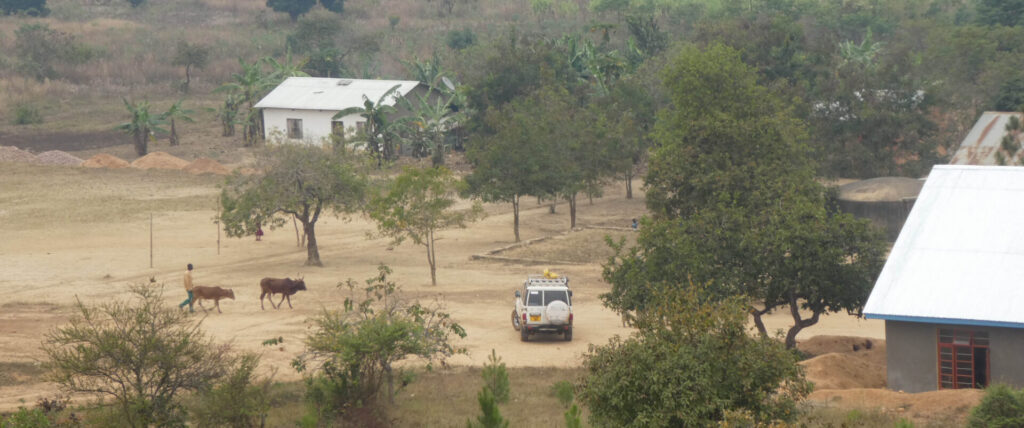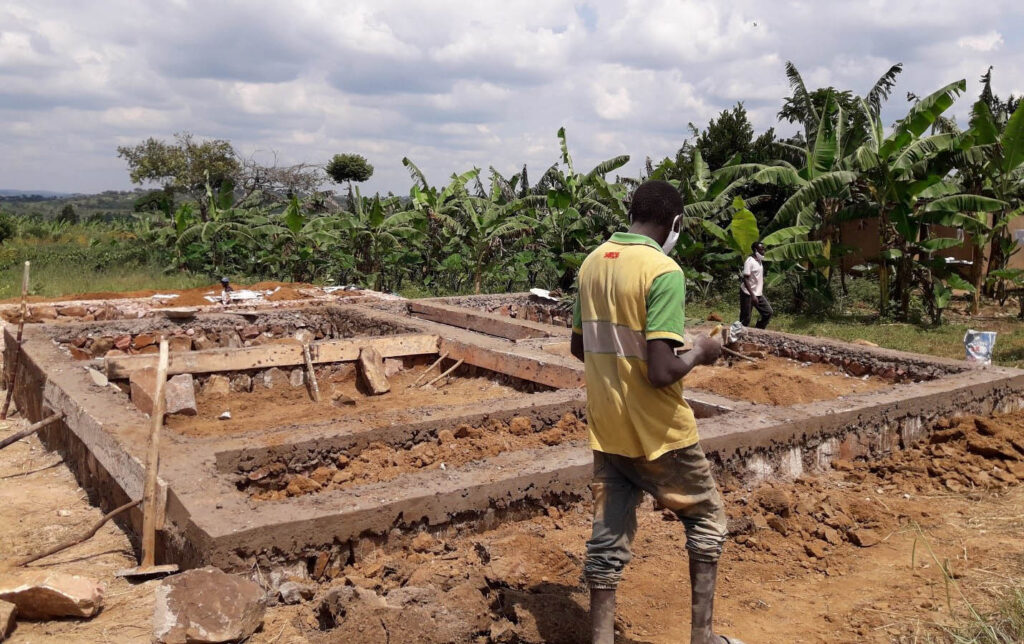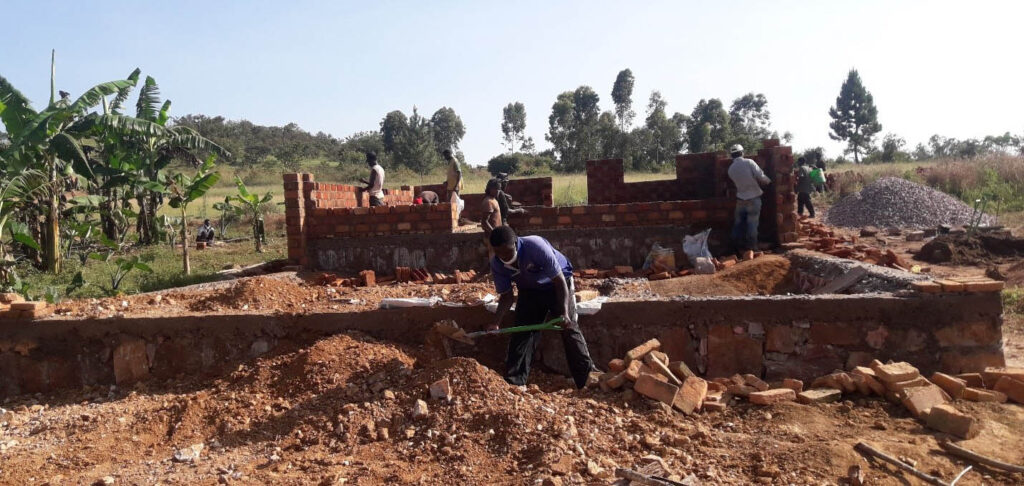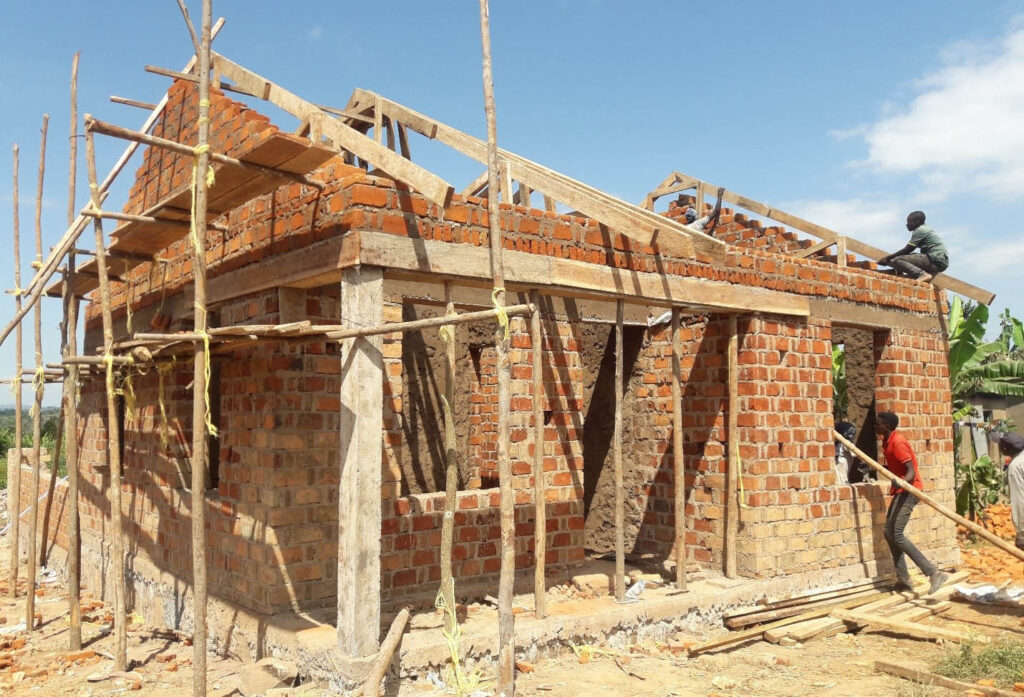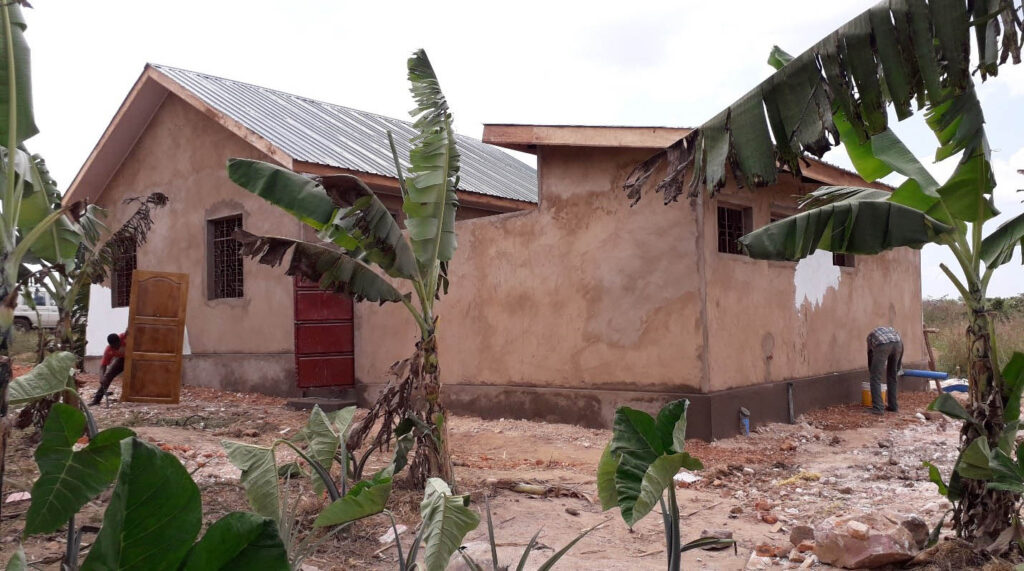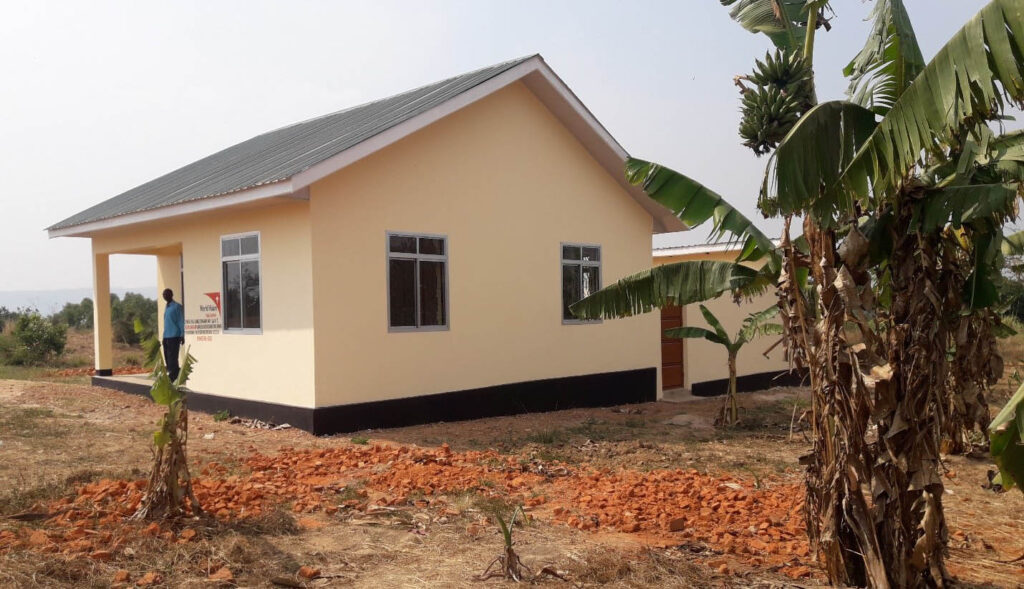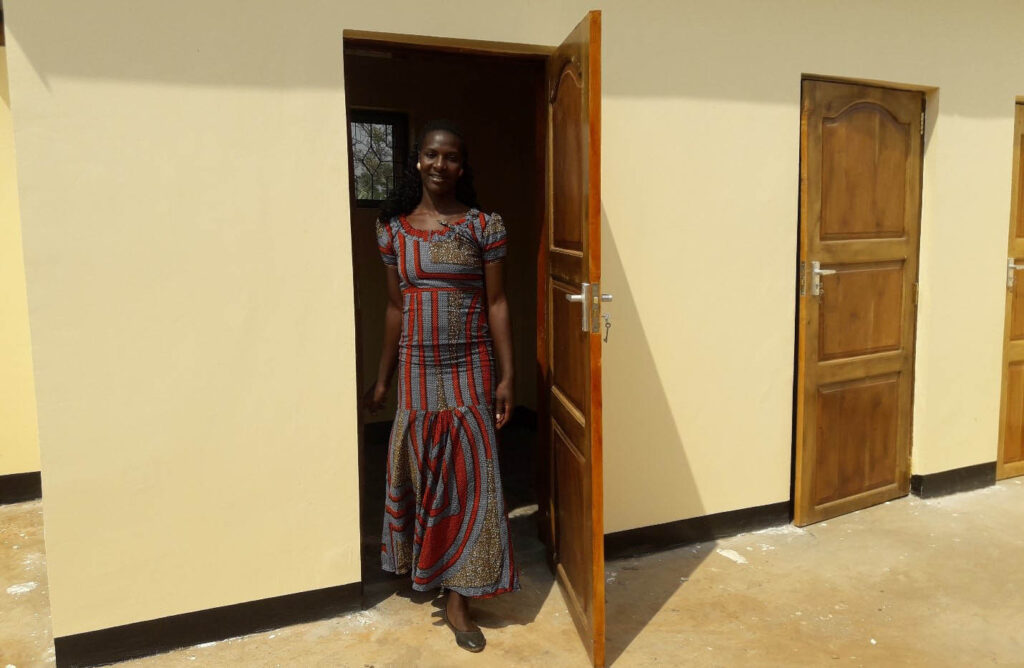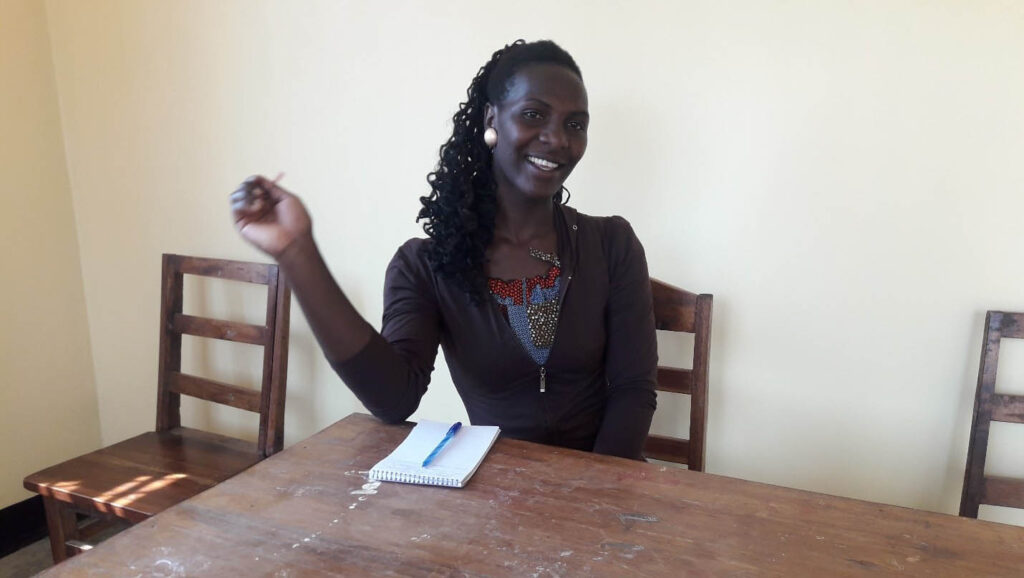 Interview with Lein about improved teaching environment:
"Before I lived at Rubale centre which is 15 kilometer from school, I had to travel 30 kilometers every working day using a motorcycle which added extra expenses", Lein said. "After construction of this house at my school, the school management committee proposed me to shift in and I feel privileged", continued Lein.
"Now I am spending more time helping school children, and can balance work / family time. The remaining gap is a lack of access to potable water. I believe with the current plan of drilling a bore hole at our school premises will solve the challenge", narrated Lein.
"I thank our donors for their support, and may God bless this family abundantly", concluded Lein.