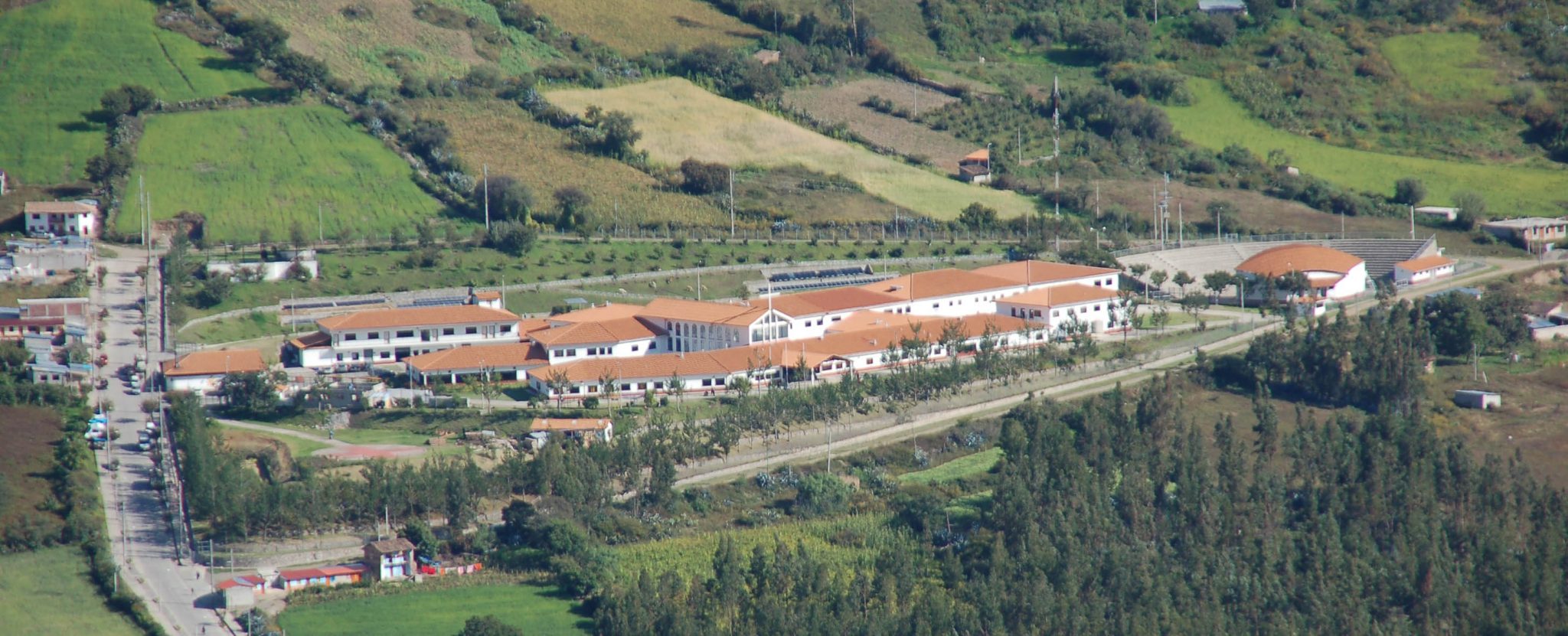 The Colegio Diospi Suyana is a Christian school in Curahuasi / Peru. The school is associated to the well known Diospi Suyana Mission Hospital, a modern high-tech hospital serving the Quechua Indians of the Peruvian Andes since October 2007.

The Colegio Diospi Suyana was established by our friends Verena and Christian Bigalke from Germany. The vision is to provide an excellent education for pupils from a rural background while being sensitive to their culture in the Andes. Kids are learning to speak and write Quechua as well as Spanish. Besides gaining academic knowledge, the students will grow in their knowledge of God and understanding of Christian values to be empowered to contribute to a positive change in their families and their society.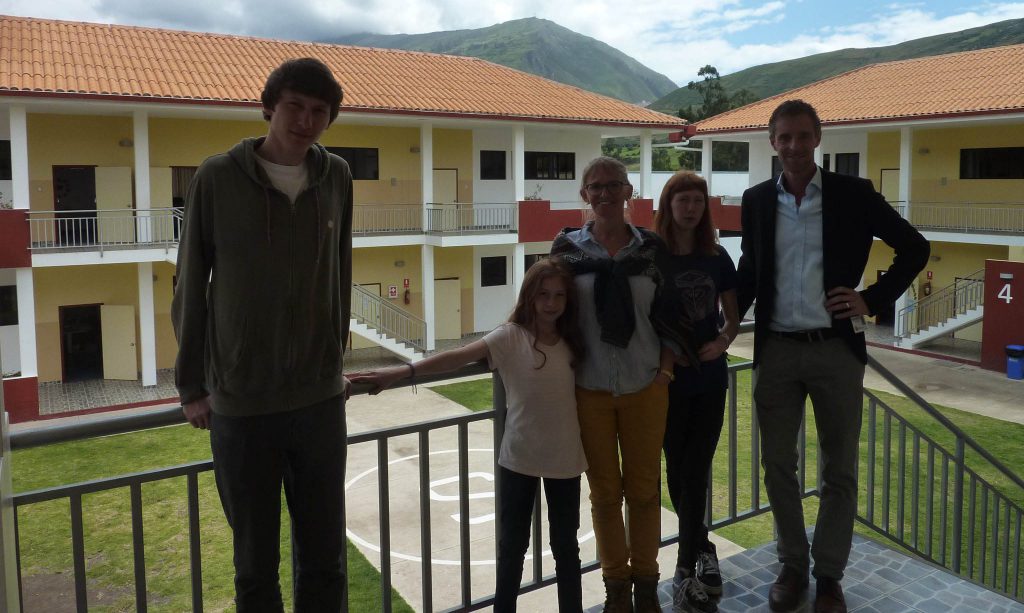 Even children from the most humble and impoverished families will be able to attend the Colegio Diospi Suyana through scholarships, opening a world of new opportunities for their lives.
For further details on Colegio Diospi Suyana please refer to the official website.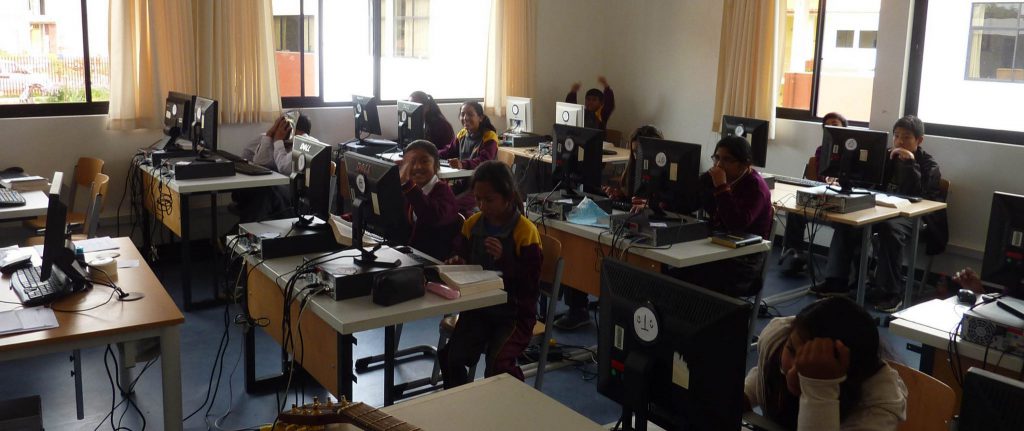 "Perspektive Hoffnungsbrücke" is supporting the Colegio Diospi Suyana with equipment for the physics and chemistry labs.