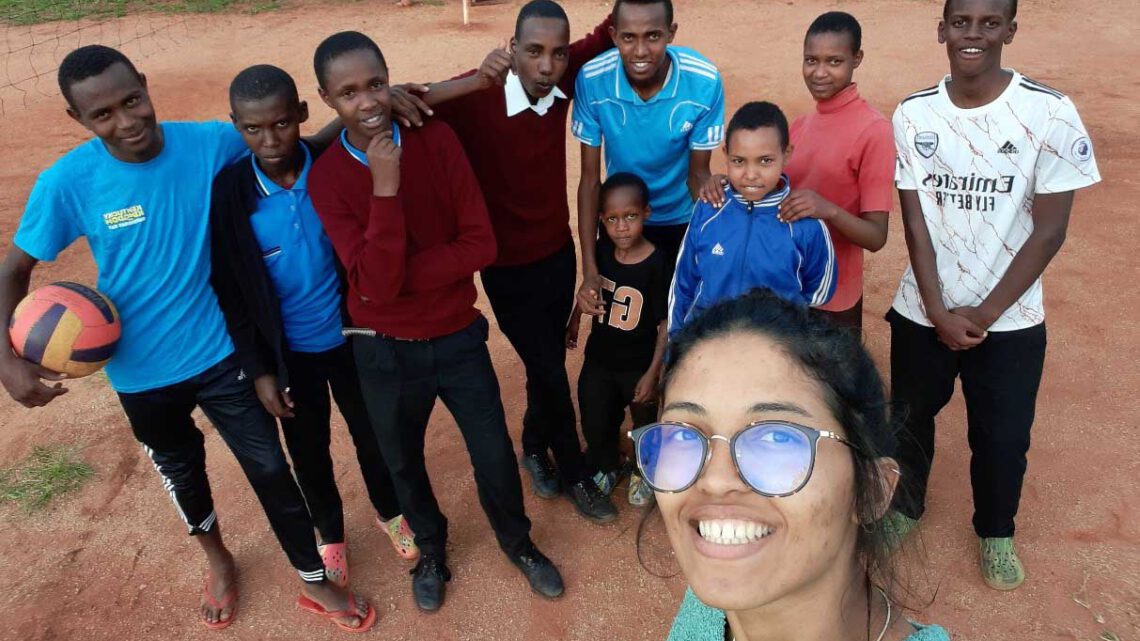 Every Mile a Memory
First of all… wow. I can't believe I flew to Africa for 6 weeks. Time has gone by too fast to take it all in. I experienced so much in so little time. But I feel truly blessed and guided by God.
Africa was always one of my travel destinations for the future. When Arnd talked about the project and  showed a few pictures of LEA in Dongobesh I started to feel very excited about going there. Talking about teaching different age groups made me feel blessed, thankful, a little anxious but also confident and entrusted with an important task – not just to teach but also getting to know the people, culture, language and country.
When I arrived in Arusha I was overwhelmed by the heat, the people, the colorful clothes, the noise, and of course the food. I was glad that three other volunteers from Slovakia and the Czech Republic were guiding me around the place. Without them I would have been totally lost. I have to say it was quite a cultural shock initially. But I got used to it.

After two days we arrived in the village. And I got to say I adore the village a lot more than the city. Dongobesh is a quiet and beautiful place, with a lot of green patches, flowing river streams, animals, beautiful flowers and wonderful people. I had to learn a few words in Swahili to buy groceries at the market. And to show the people that I appreciate their culture. When I arrived at LEA Secondary School I was welcomed with open arms by the headmasters, the teachers as well as the students. It was a lot of fun. Besides teaching how to use the tablets for the e-learning system, I got to play some volleyball and soccer with the students.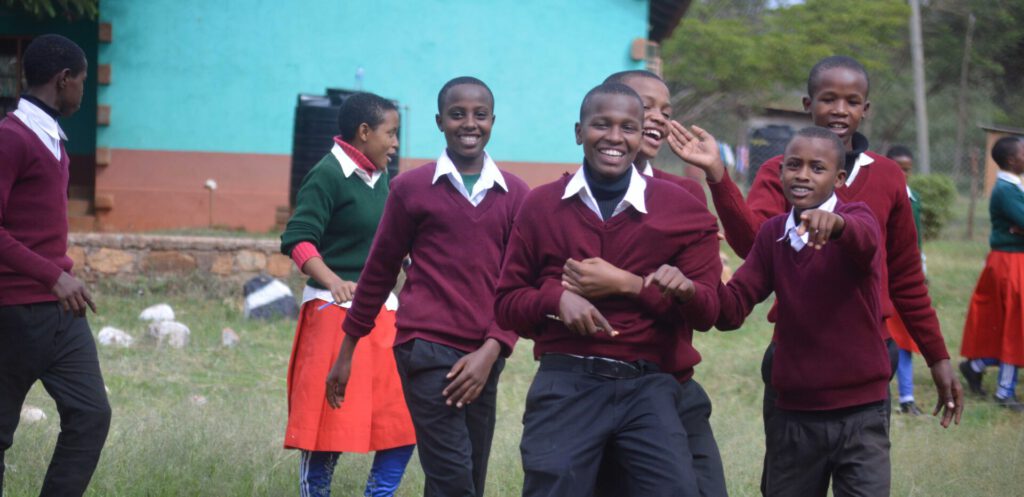 One of my favorite moments was showing the Teens that even though your grown up, you can still have fun like a child. It was a moment during the rainy season, the whole volleyball field was muddy and wet, so I took of my shoes and had fun in a big puddle of water.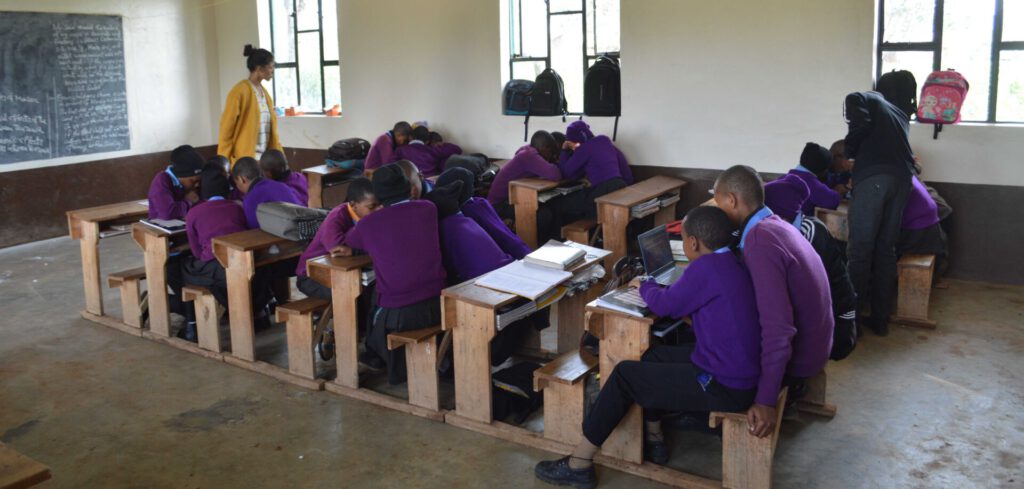 I also had the chance to visit Siday Primary School in Mbulu. It's one of my favorite places. Everyday you wake up, go to school and the first thing you see are those huge smiles of these small kids. They're so happy to see you and to get to know you. It felt like being hugged by small cubs. At the beginning it was overwhelming, but I learned how to handle a group of noisy, funny, hyper active African children.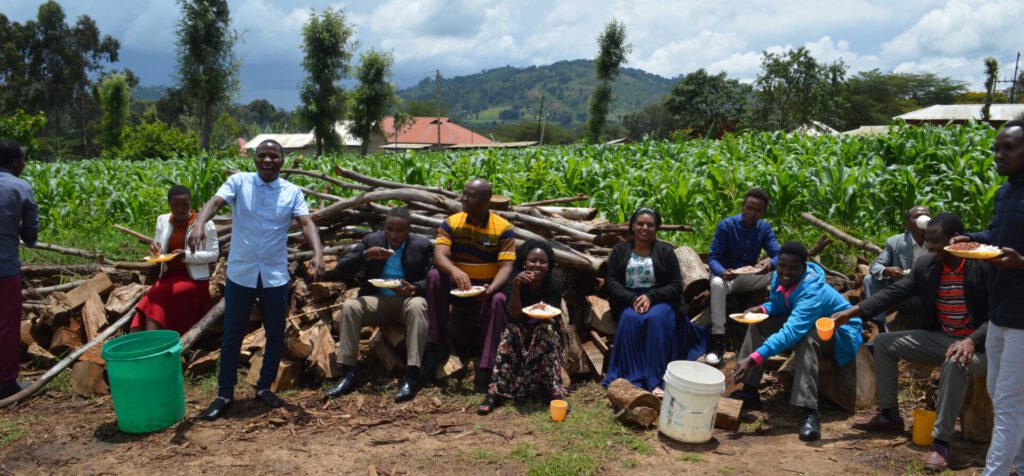 I got to teach a few classes and spend some time with the teachers as well. They are all brilliant people in Dongobesh and in Mbulu. I'm mostly thankful for Martin Tango and his family. Asante sana! And I'm thankful for the hospitality in general, for learning a lot about myself and the people surrounding me during my stay. Also I'm just very thankful for Arnd and Simone for letting me be a part of Bridge of Hope. I'm looking forward to seeing the growth of all the projects they are building up.
Now I'm back in Germany and I still have to process this whole adventure. Can't believe it all happened. Feels like a dream…