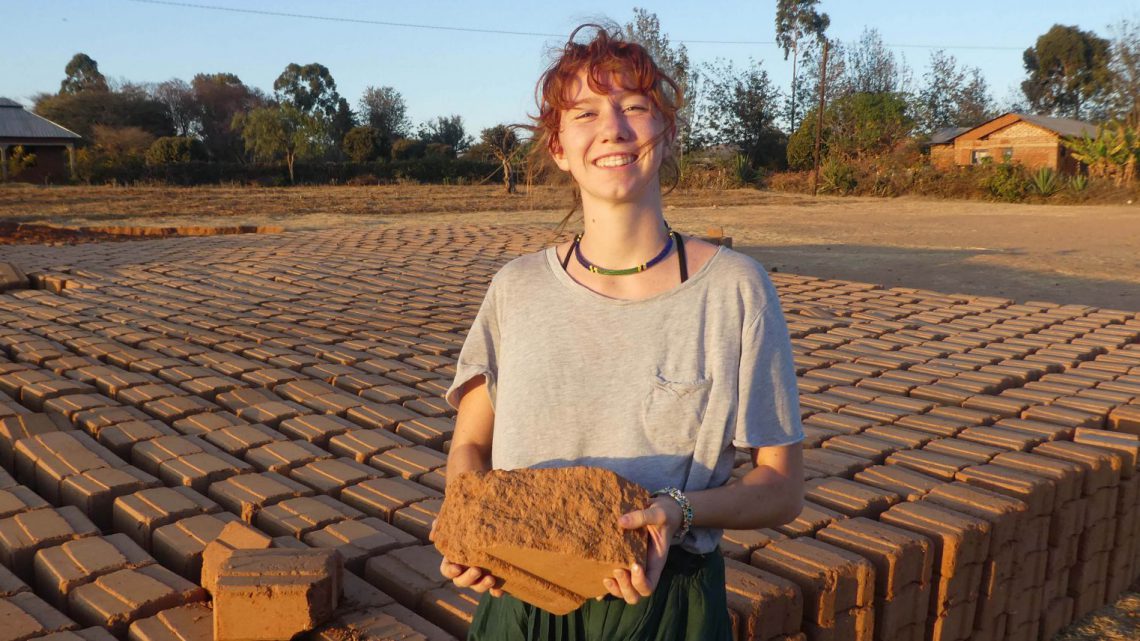 New girls dormitory for LEA Ministry Primary School in Dongobesh
Martin Tango, the head of LEA Ministry, has a big trust: raising over 100,000 USD is an incredible amount of money in Tanzania. His trust is in God – so he starts the project despite uncertainty if and when the full amount will be available.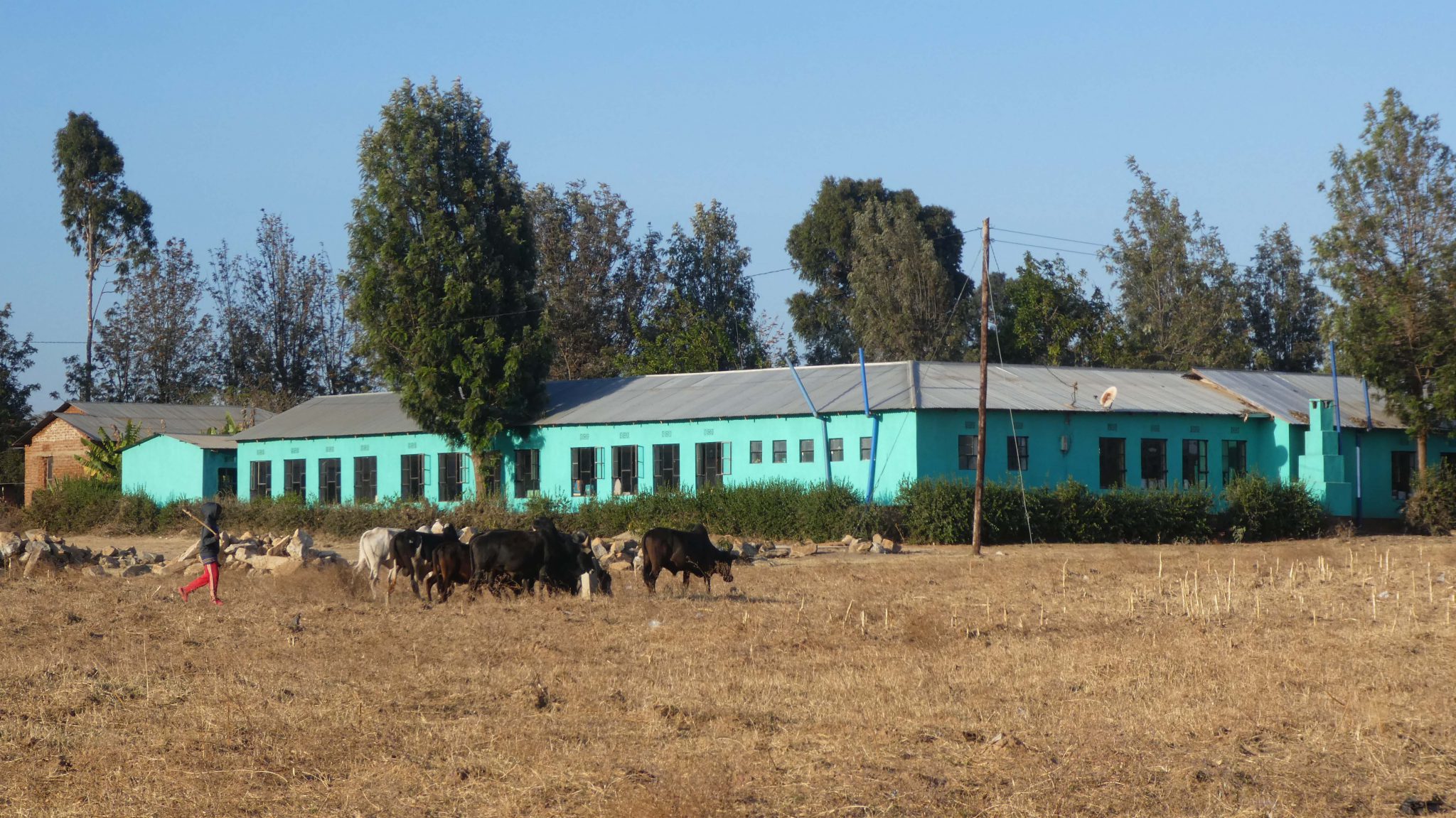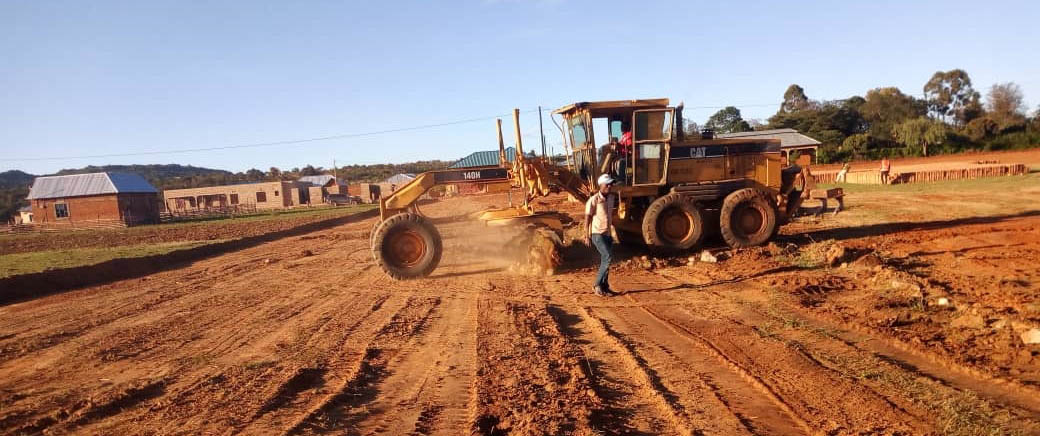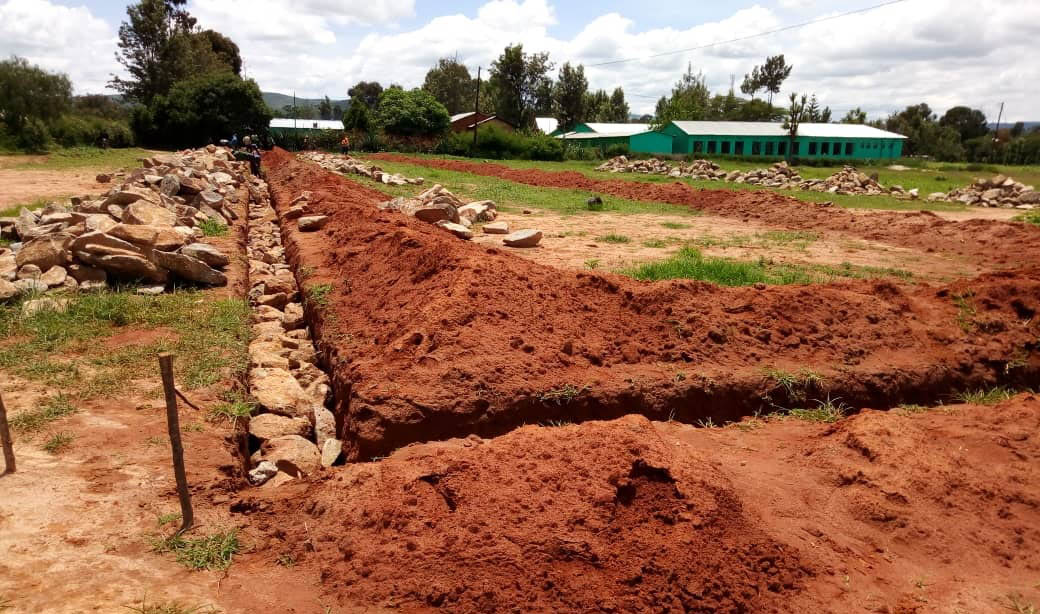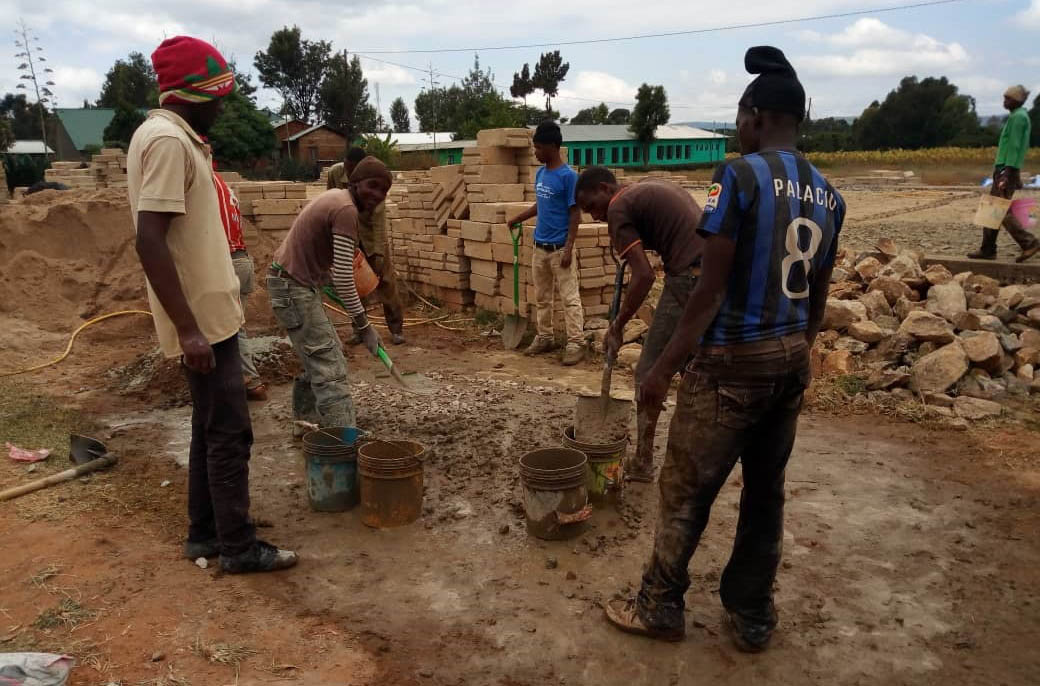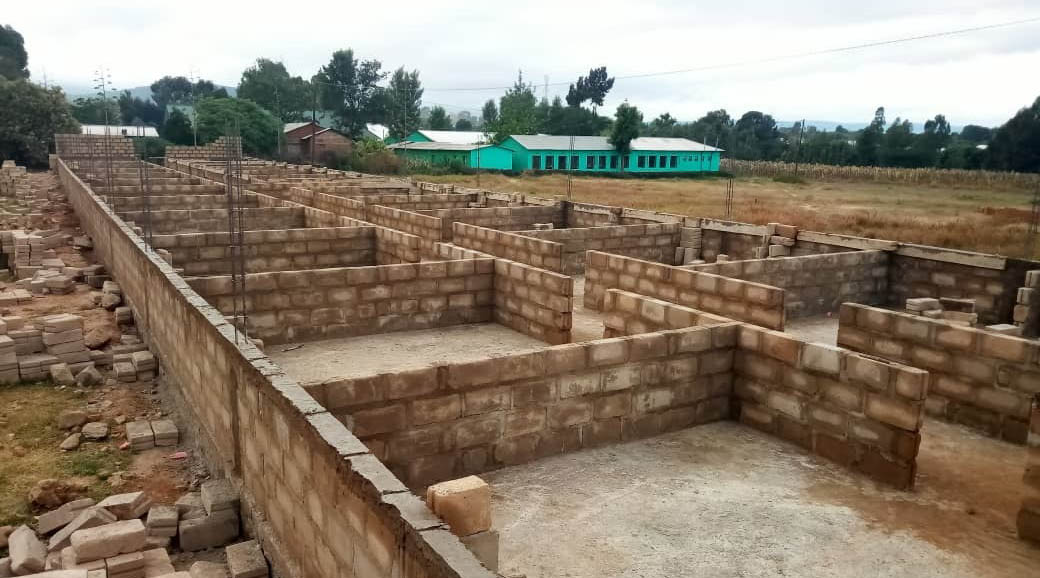 During our visit in Dongobesh in January 2020 we experienced another great example of progress: "Stiftung Perspektive Hoffnungsbrücke" committed the funds for the roof materials, which were ordered the same day and delivered a day after. 3 days later, a good portion of the roof is already built. We continue to see such performance and enthusiasm is our projects in Tanzania – just amazing.