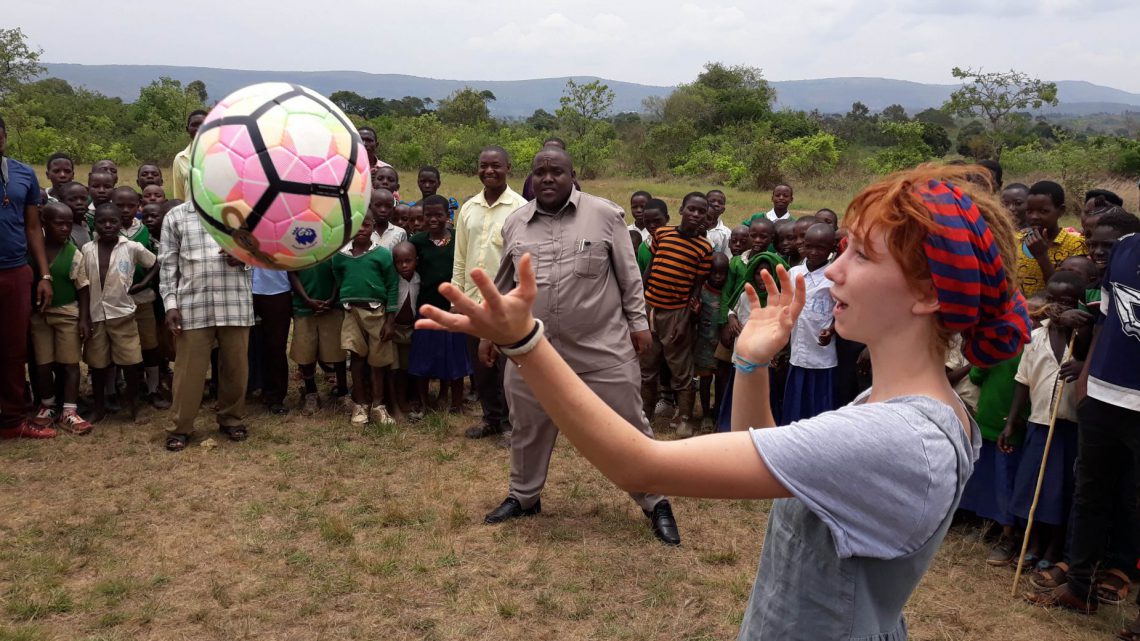 People in Tanzania
Visiting several countries like Ukraine, Peru, or Tanzania I had the opportunity to see people supporting local communities in different projects and engaging myself. I experienced people differently in each country. Tanzania stands out with incredible happiness.
In most of the countries people look at you and recognize you as a stranger. In some countries, people look skeptical. But not in Tanzania. We experienced such warm welcome and hospitality. Tanzanian people are friendly. And they use every opportunity to sing and dance. Many people are open and enjoyed talking to us. Kids were waving and laughing at the roadside.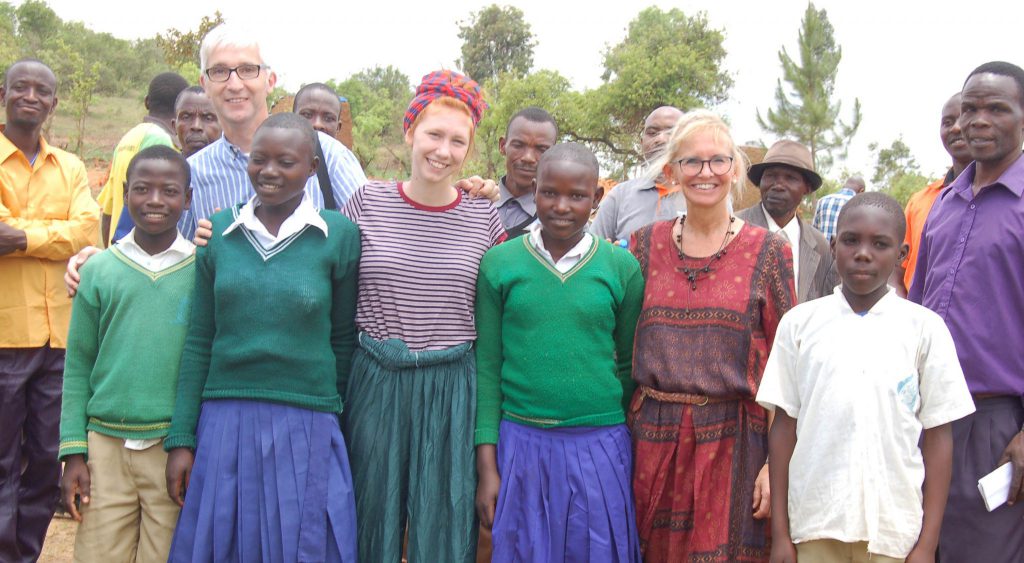 All together Tanzania showed up as a country filled with music, color and happiness.