The origin of LEA Ministry was highly driven by the personal experience, childhood and background of its founder and director Martin Tango. As a child, Martin was going through very hard times. He lost both of his parents and became an orphan at the age of 13. Like many other children in the Tanzanian society, he turned himself into a street child and vagabond addicted to alcohol and drugs. Eventually he found good people taking care of him, was spiritually healed and liberated from these hard conditions.
Because he was and still is strongly persuaded that all of this wouldn´t be possible without people who took care of him during the hardest time of his life, he decided to repay back and dedicated his life to helping children who are in the same position as he was. In 2005 he established LEA Ministry and opened a Pre- and Primary School in Dongobesh.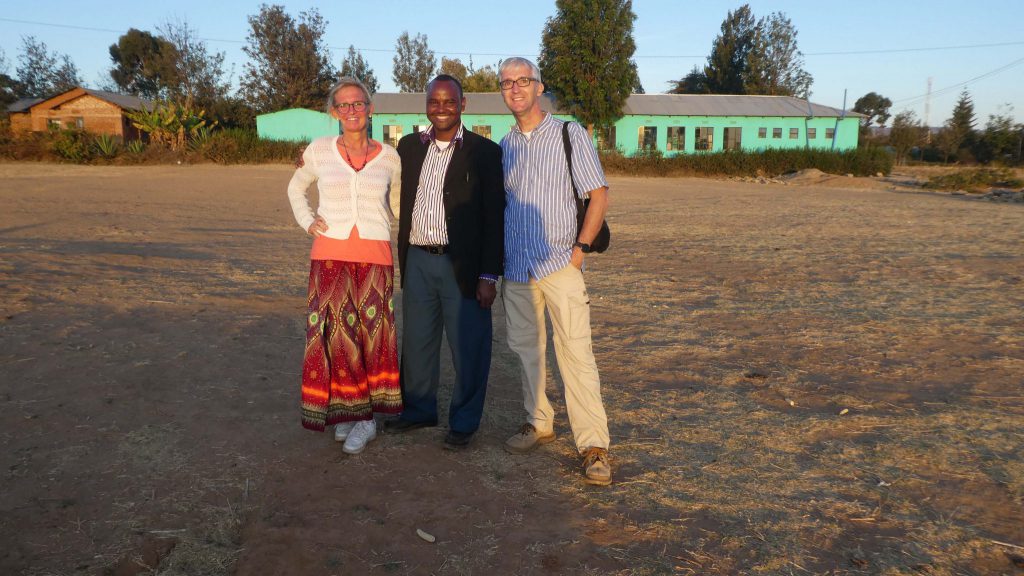 LEA is an abbreviation of three Swahili words: linda, elimisha and andaa. Meaning to protect, to educate and to prepare Tanzanian children in order to build and mobilize future capacity for the community they live in.
The Vision of LEA Ministry is academic, moral and spiritual excellence. In other words it means that we dream that one day all Tanzanian children will have the opportunity to get good quality education, to take social responsibility and to build a solid foundation of faith in Jesus Christ.
The Mission of LEA Ministry is to protect the society spiritually, educationally and economically. This means to work hard in providing excellent education and spiritual guidance to the children so they will be able to obtain economically promising future not only for themselves but also for their families and society they live in.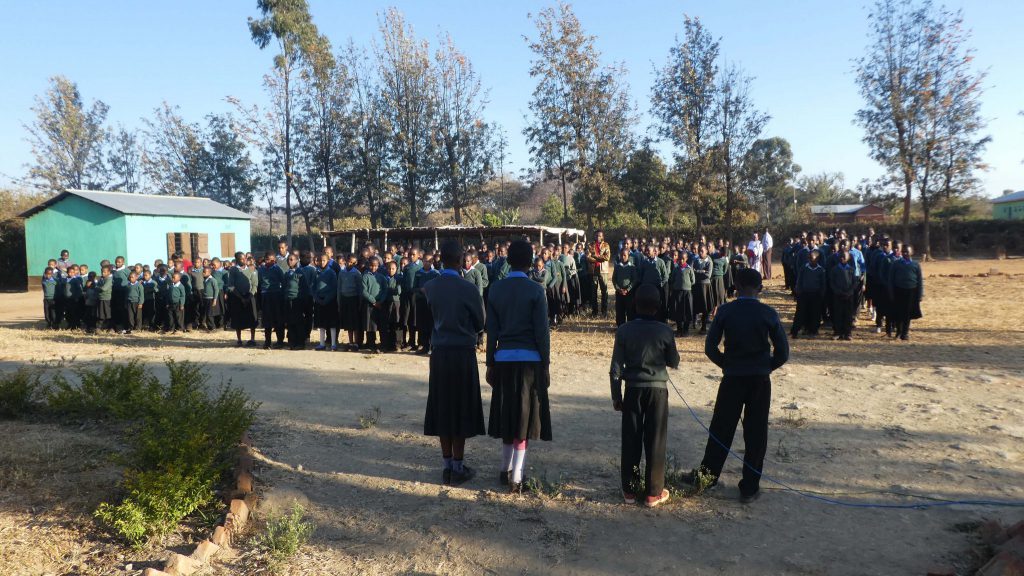 Next steps – how can I help?
Sponsor a child through a personal scholarship

For €40 a month, you'll help a child in Dongobesh with their basic needs and enable them to visit the private English Medium School.
Support building of new dormitory for Dongobesh Primary School > Project 'LEA'

A total of $500 is still required to complete the washrooms of the new girls dormitory, hosting mainly orphans or kids from families living far away in remote rural ares. Any amount is appreciated to accelerate this work in 2020.
Sponsor a bunk bed for the girls dormitory in Dongobesh > Project 'Beds for LEA'

Fund new bunk beds at $100 each >> 10 new bunk beds are still  required.
If you like to sponsor any of these activities or seek further information please find our bank details here or contact us for any further assistance.