A dream comes true
"I have a dream that one day this nation will rise up, and live out the true meaning of its creed: We hold these truths to be self-evident: that all men are created equal."
There is barely any speech ever that is more popular than this vision articulated by Martin Luther King on August 28, 1963.
Around that time a children's book was published illustrating life in different nations on different continents. My wife Simone was inspired by it when she was five years old. One picture that was striking her was the picture of Africa: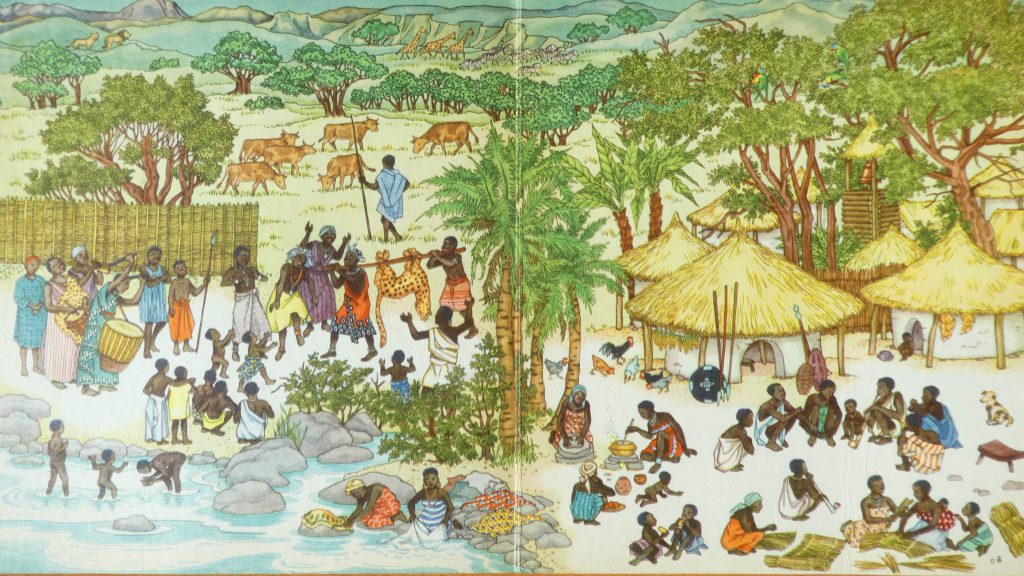 This was more than 45 years ago. But her dream, that one day she would go to Africa – work there, live there, support Africa – that dream survived through all the years. 
"Stiftung Perspektive Hoffnungsbrücke" has been created to support educational programs in developing countries – worldwide. It was Simone's dream that brought us to Tanzania to get our first projects in flight.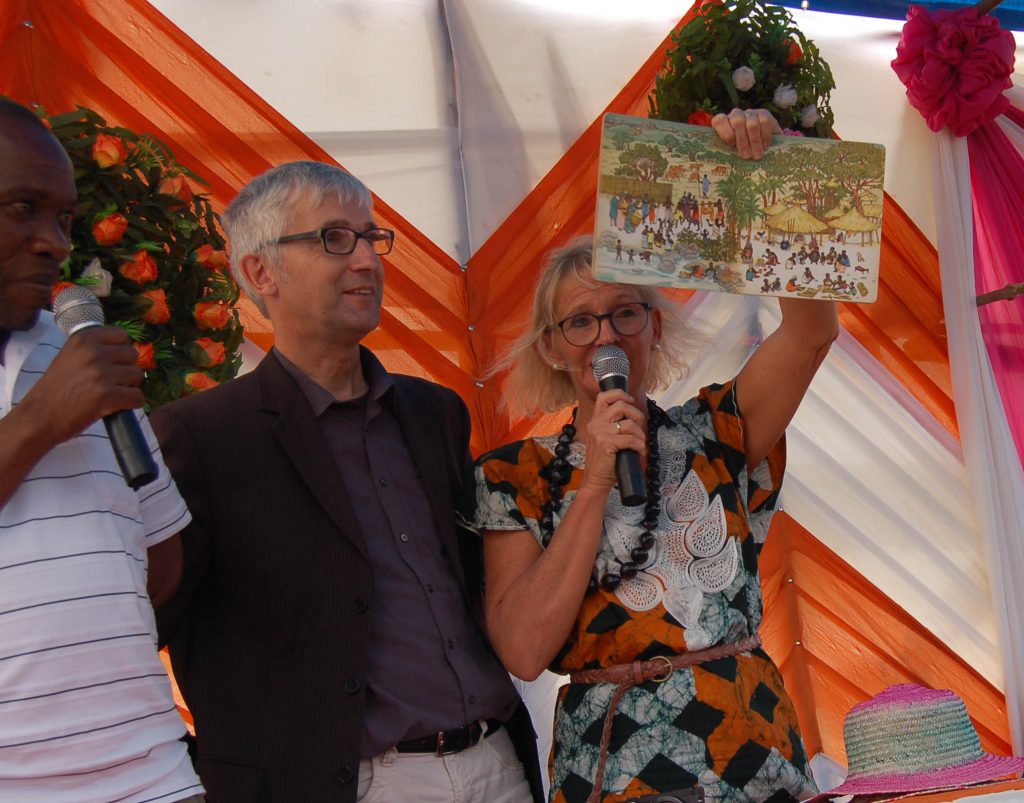 It's good to have a dream for your life. You rarely find people that maintain such vision for 50 years or longer. When Simone shared her dream and faszination with kids, parents and teachers in Karama School in Tanzania in October 2018, it was touching for everyone.