"Life was good to me – Time to give something back!"
"The best motivation for the things we do is what we really believe in – deep in our heart." Arnd Weil was guest at "PhiloBrunch" organized by Ethica Rationalis in Munich on November 17, 2018 talking about the subject "Life was good to me – Time to give something back!"
(further details can be found in German here).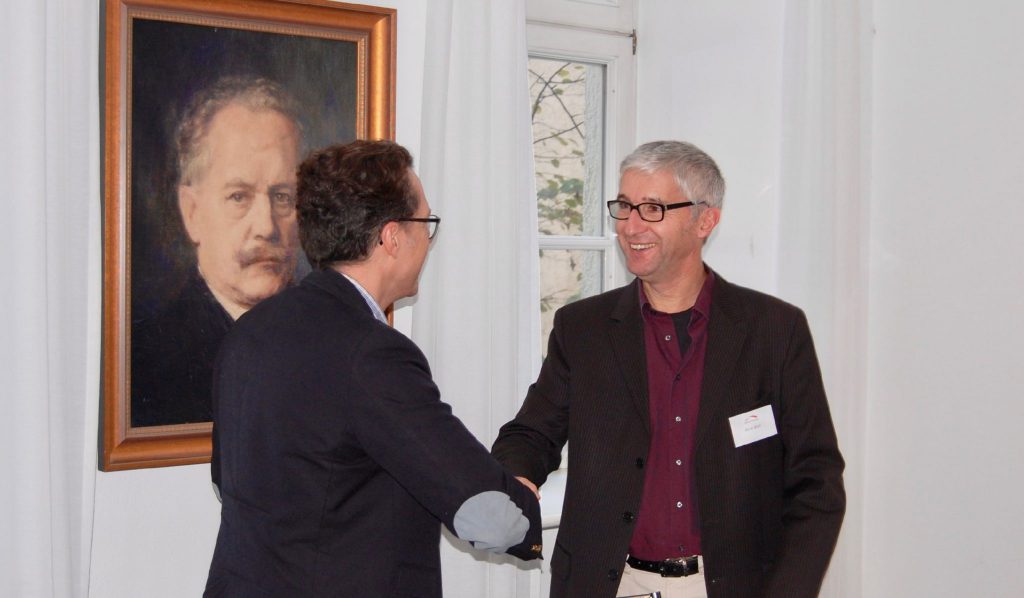 We are not here on earth by mere chance. We all have a mission to bring to our communities and to our world – especially when we have the luck of living on the sunny side of life. 
Living in Germany we have millions of reasons to be happy and grateful. Let's never forget this. And even more important: let's never forget the people living in much more challenging circumstances!