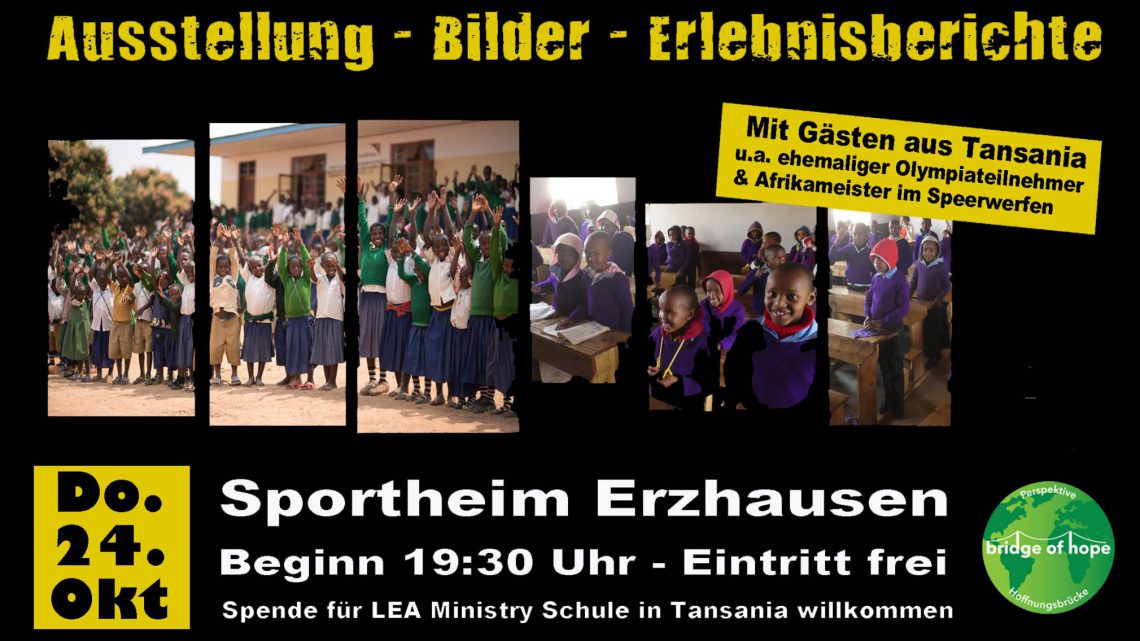 Bridge of Hope is hosting guests from Tanzania from October 17 to 27. Please join us for one or more events during this roadshow.
September 4, 2019
162 new desks arrived at Karama School. A big Thank You to all sponsors that made this possible! Now, the two seater desks can serve two instead of four children. This is great progress providing a better learning environment for the children at Karama School.
August 15, 2019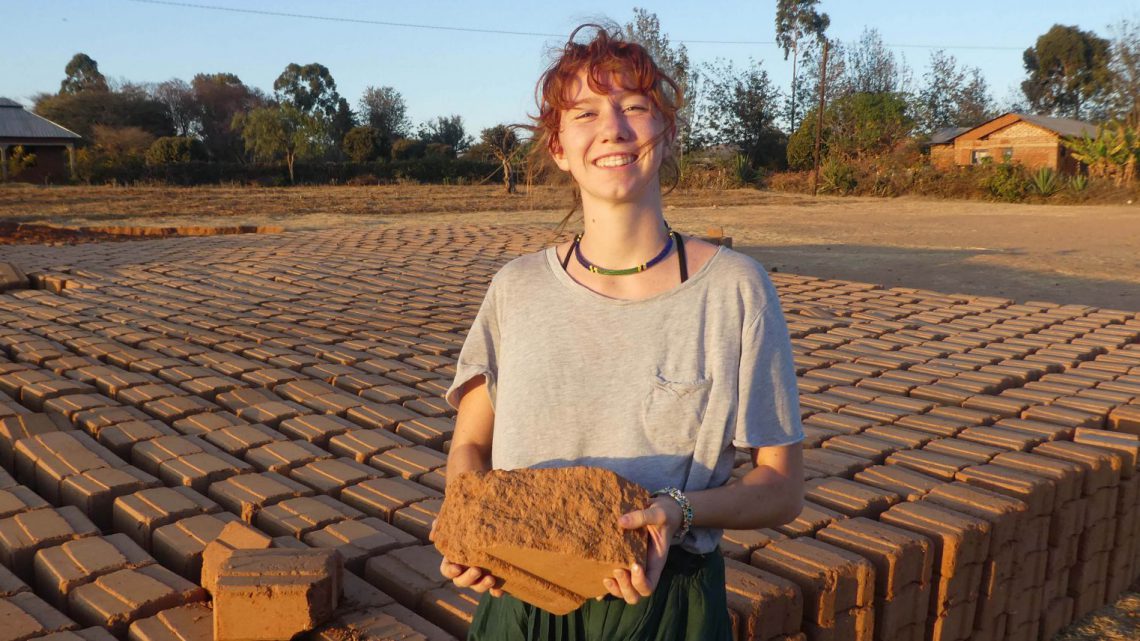 Martin Tango, the head of LEA Ministry, has a big trust: raising over 200,000 USD is an unbelievable amount of money in Tanzania. His trust is in God – so he starts the project despite uncertainty if and when the full amount will be available.
July 1, 2019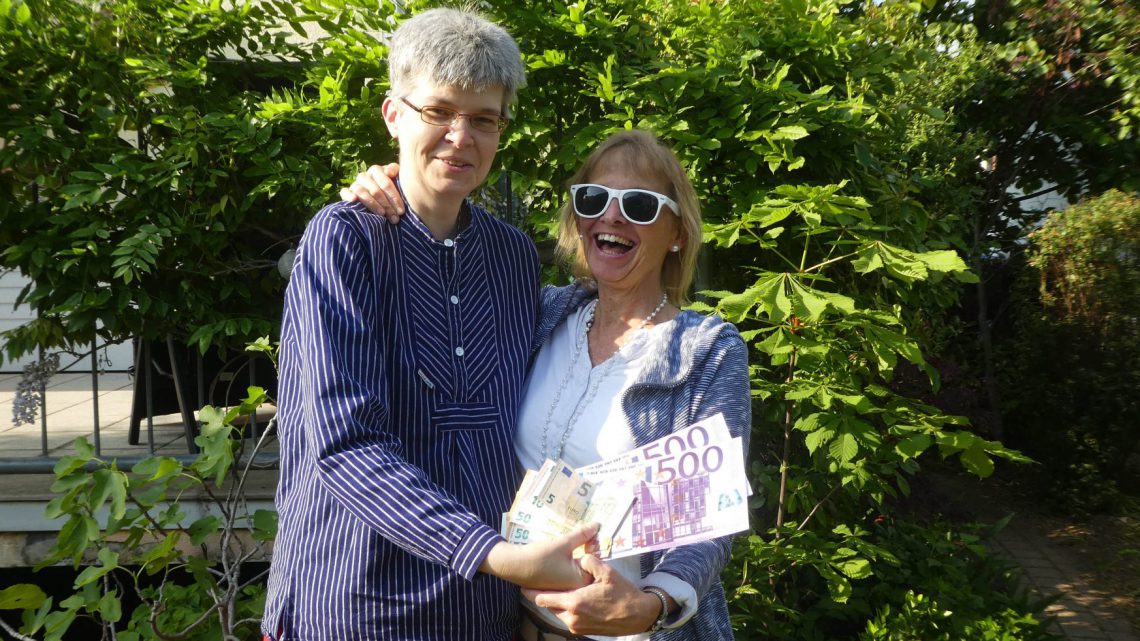 There are many good wishes you can think of for a jubilee birthday, especially if you are expecting 60 people joining your party. Alexandra Bloch did not focus on her own needs but rather looked for something that helps to build a sustainable future for others.
May 2, 2019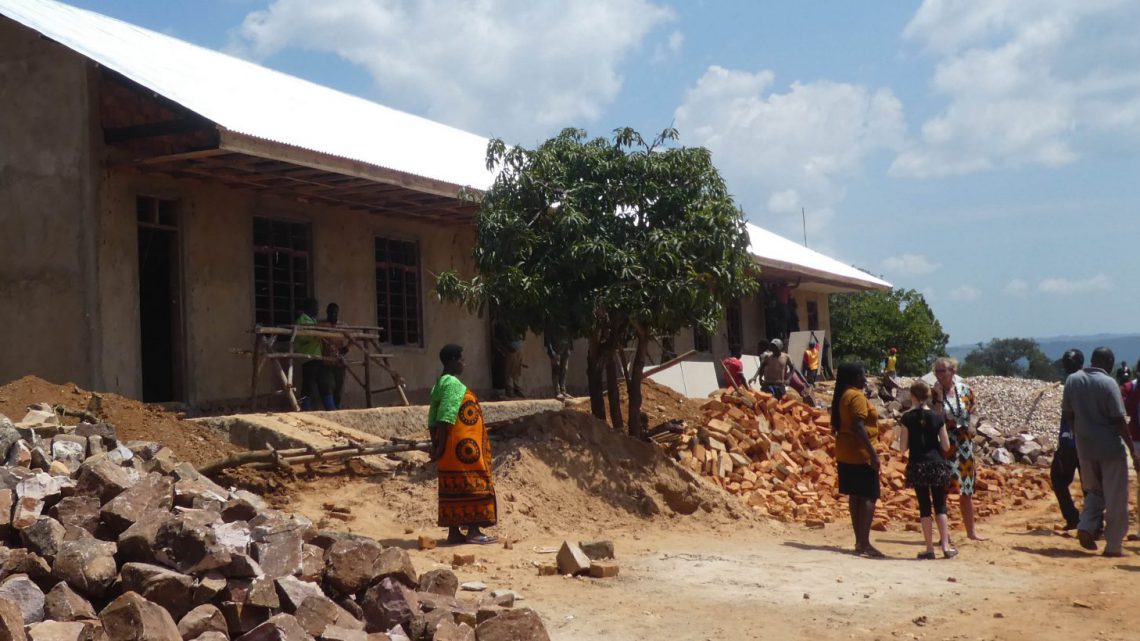 Building new classrooms in a primary school can take a lot of time – not only in Africa, but also in Germany. I have never seen a construction of a public building being finished in less than 4 months – until we came to Tanzania.
January 8, 2019

Welcome to "Stiftung Perspektive Hoffnungsbrücke" founded in December 2016 as Foundation Trustee under the umbrella of World Vision Deutschland The founders have selected World Vision as partner for many of the project activities because of World Vision's global experience in development and local presence with professional project leaders and team members in Tanzania and all…
December 1, 2016