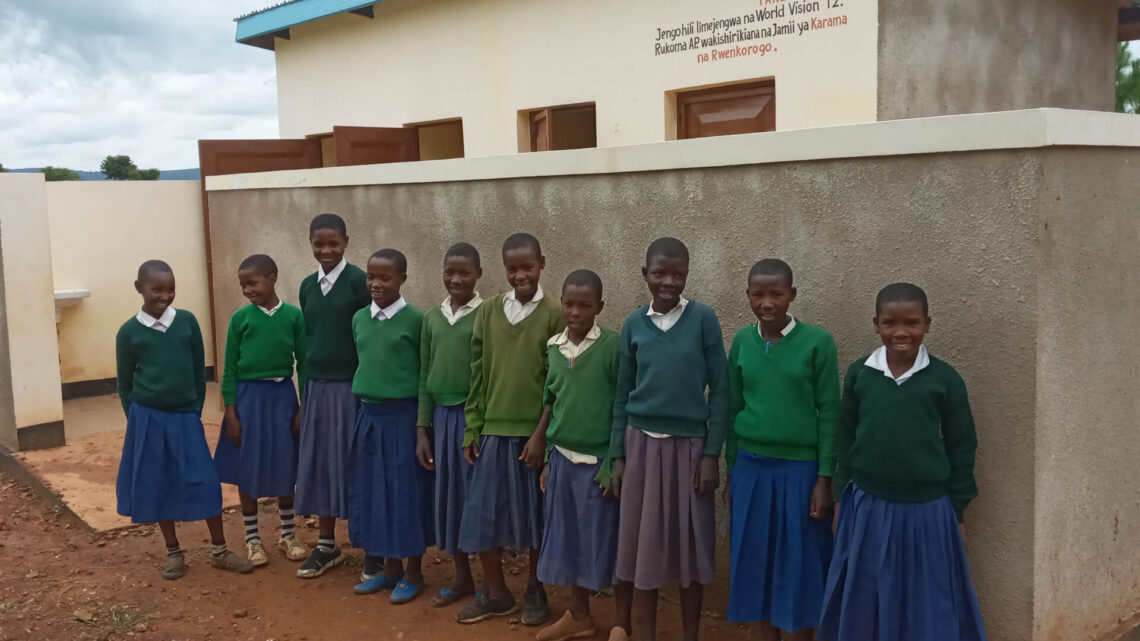 One of the important goals of our project at Karama Primary School is an improved sanitation. A solar powered system for fresh drinking water has been installed in 2021. Now the project is finished by adding four new toilets for the girls.
December 12, 2022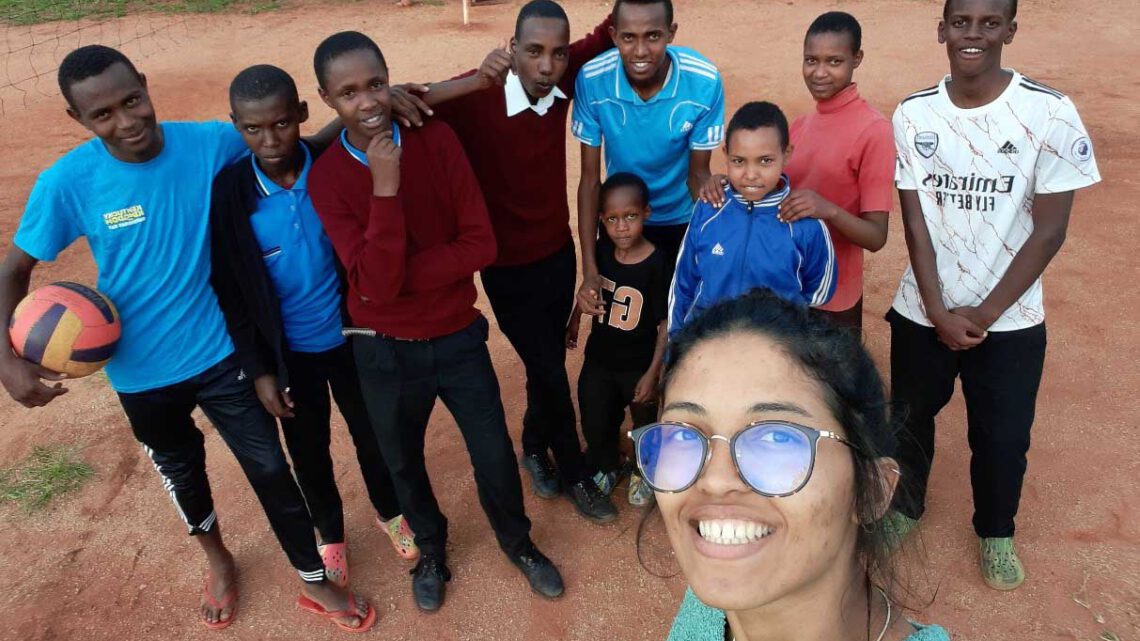 First of all… wow. I can't believe I flew to Africa for 6 weeks. Time has gone by too fast to take it all in. I experienced so much in so little time. But I feel truly blessed and guided by God.
March 30, 2022
A school partnership between Puricelli Realschule Plus in Rheinböllen / Germany and LEA Secondary School in Dongobesh / Tanzania can act as an eye opener and change the worldview – for both sides.
January 4, 2022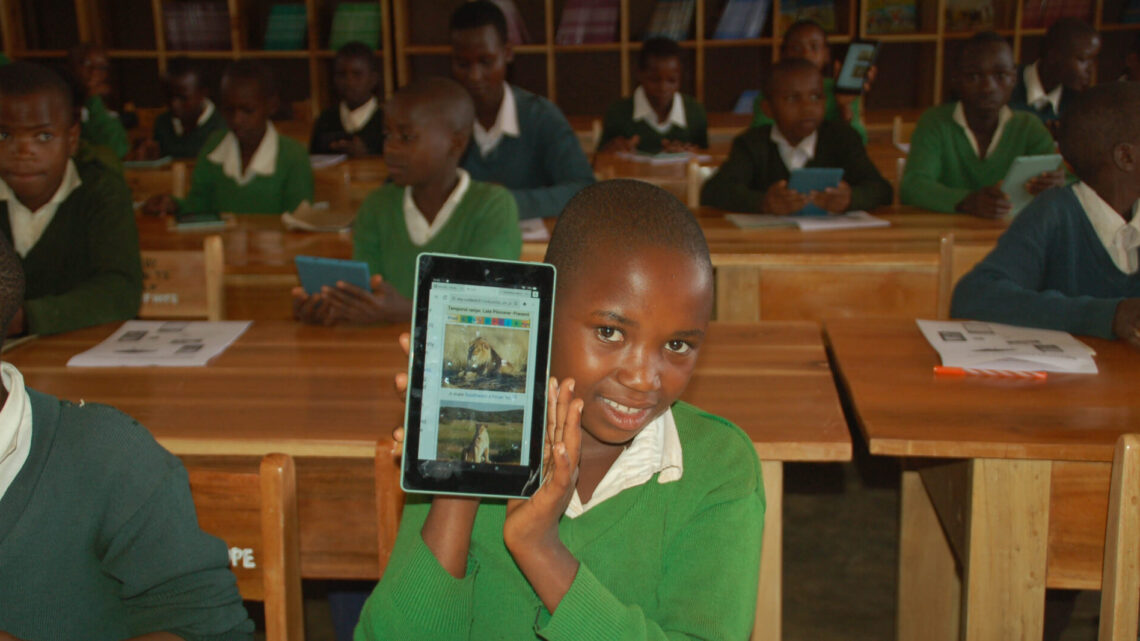 Karama School is not connected to the electricity grid yet – but there is a sophisticated digital e-learning system available in the school now.
December 11, 2021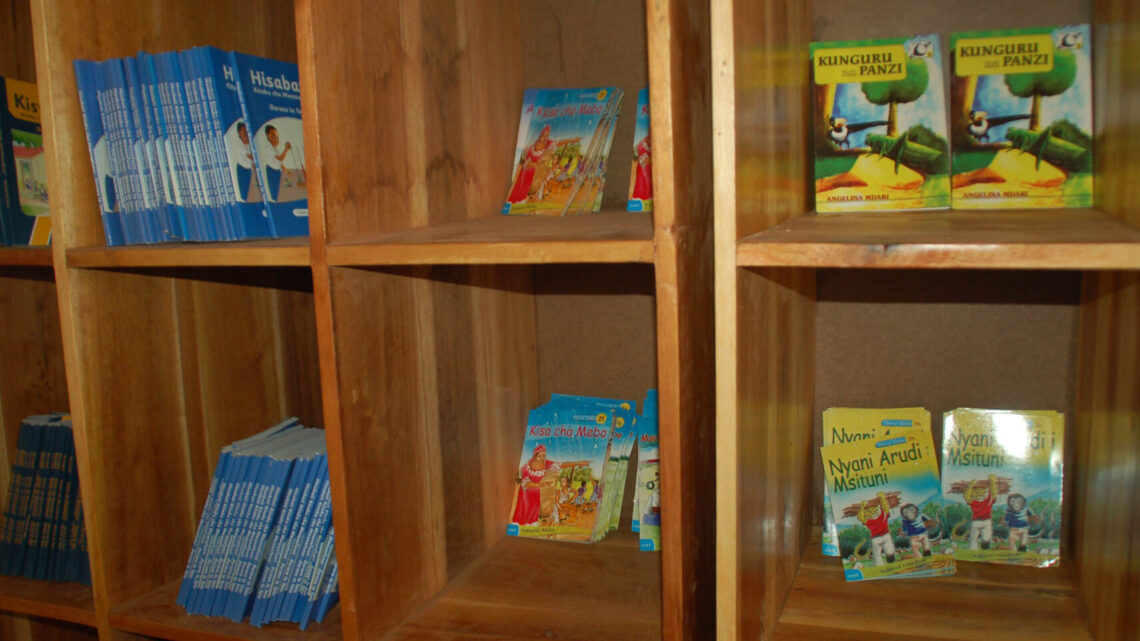 Access to learning and teaching materials is a well known problem in Tanzania. Very often 10 children have to share one schoolbook. To mitigate this issue, Bridge of Hope has funded a new library in Karama Primary School in 2021.
December 11, 2021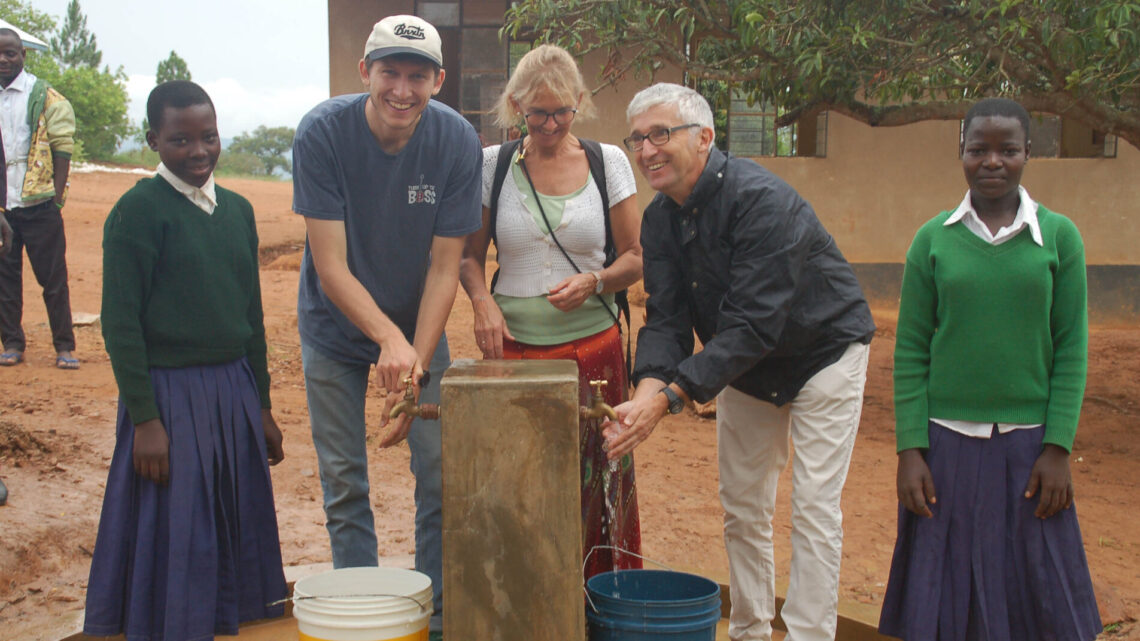 Bridge of Hope has funded an extensive water project for Karama School and the surrounding villages in 2020/21. The impact of having fresh drinking water at the school compound cannot be overestimated.
December 8, 2021
After completing the girls' dormitory in January 2021, the construction work has started for the boys dormitory building. This should be finished during first half of 2022. Then, finally, each child at LEA Ministry will have its own bed.
December 8, 2021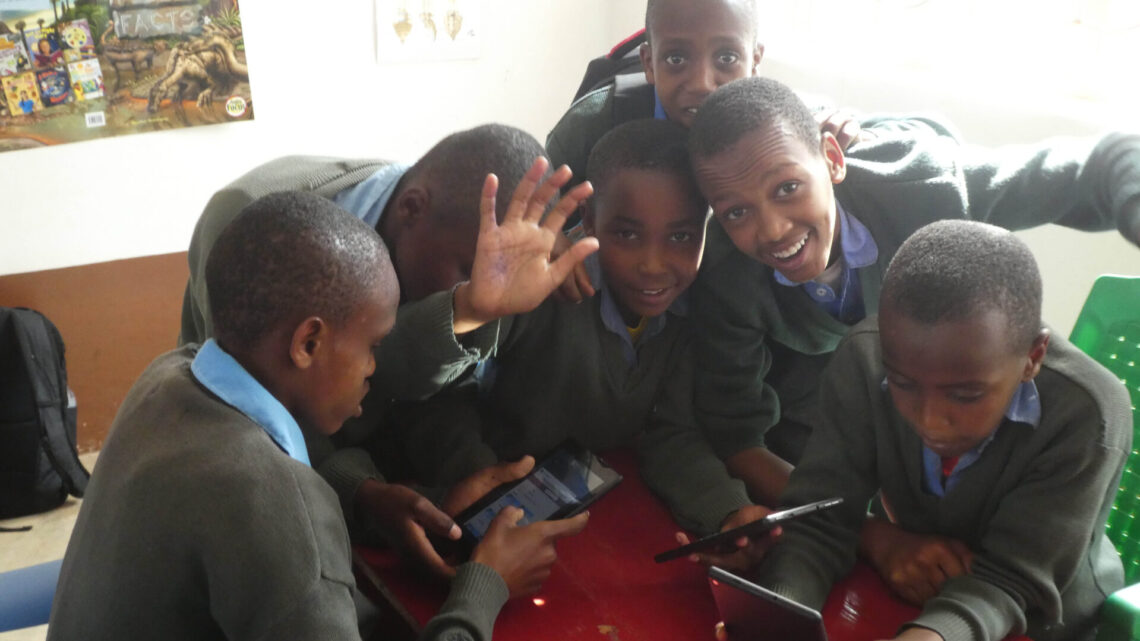 E-Learning in Tanzania – for many people this sounds like fiction. But in Africa, in particular, e-learning has great potential. One major problem, the lack of learning and teaching materials, can be addressed by leveraging digital media.
February 1, 2021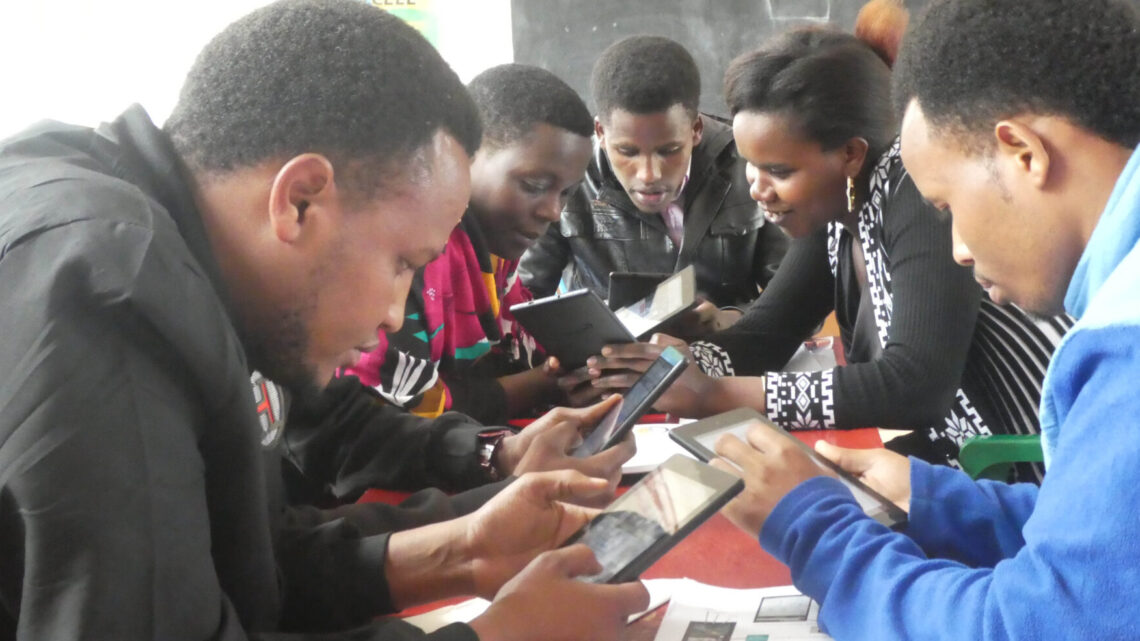 Digital literacy requires not only digital equipment, but also highly motivated, well trained teachers that can help the children to leverage digital media in their learning progress.
February 1, 2021
The new girl's dormitory was officially opened in a ceremony with the District Commissioner of Mbulu, Dr. Chelestino Mofuga, on January 15. Over 200 girls from LEA Primary School will find her new home in this dormitory.
January 15, 2021