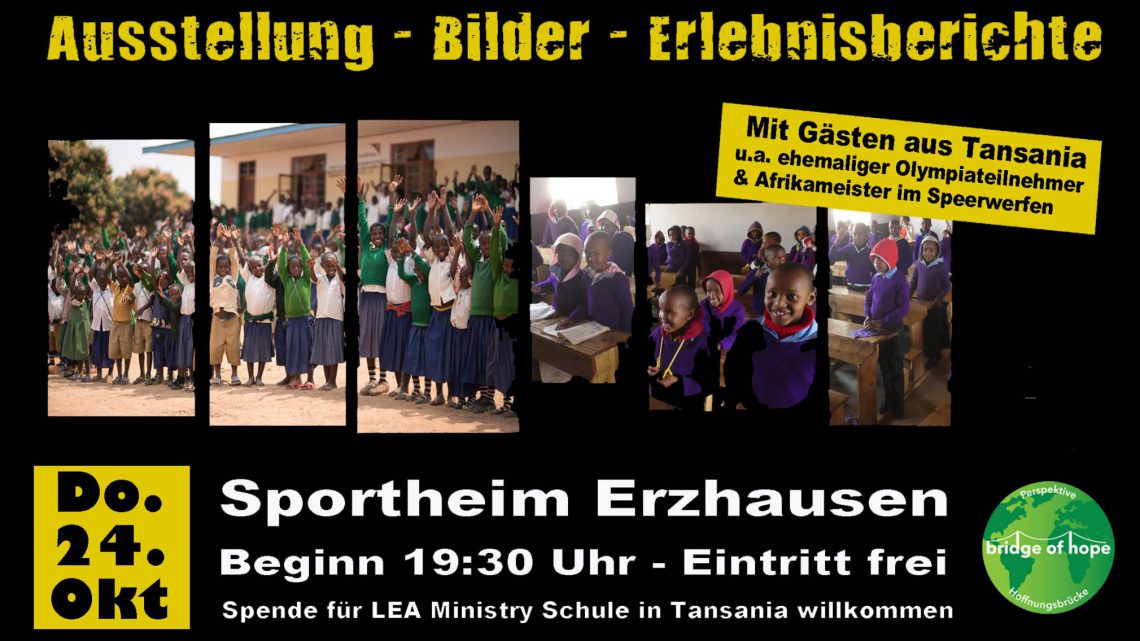 Bridge of Hope is hosting guests from Tanzania from October 17 to 27. Please join us for one or more events during this roadshow.
September 4, 2019
During my flight back from Tanzania I watched the "Black Panther" movie, published by Marvel Studios in 2018. It is a story about a fictitious high tech state in Africa called Wakanda, that has been hidden from the rest of the world for many centuries.
August 5, 2019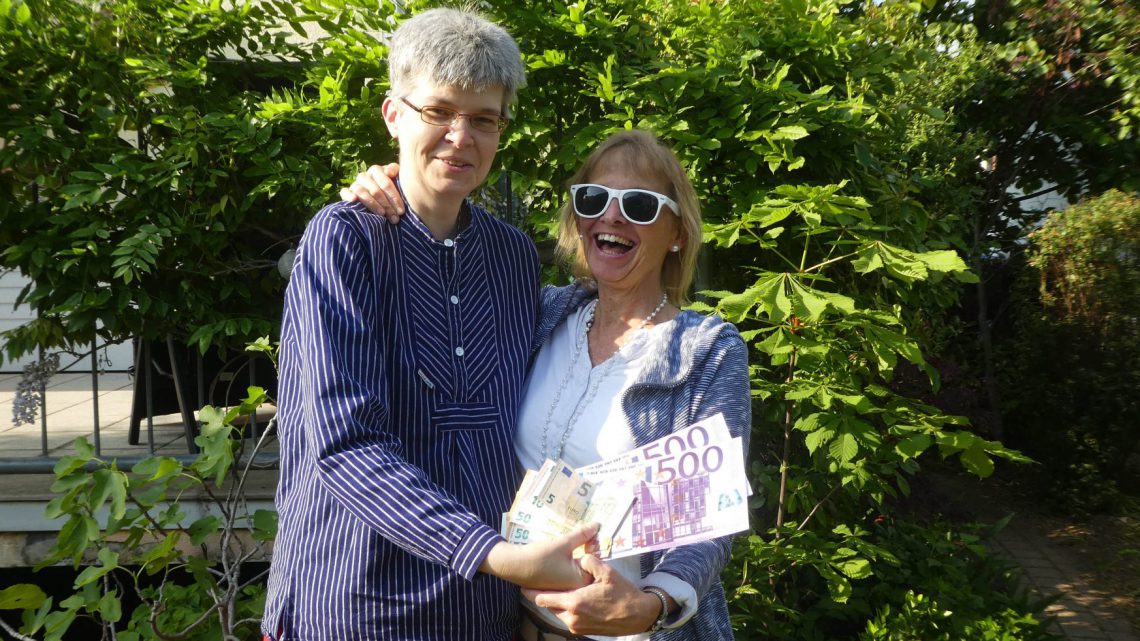 There are many good wishes you can think of for a jubilee birthday, especially if you are expecting 60 people joining your party. Alexandra Bloch did not focus on her own needs but rather looked for something that helps to build a sustainable future for others.
May 2, 2019

"The best motivation for the things we do is what we really believe in – deep in our heart." Arnd Weil was guest at "PhiloBrunch" organized by Ethica Rationalis in Munich on November 17, 2018 talking about the subject "Life was good to me – Time to give something back!"
November 17, 2018