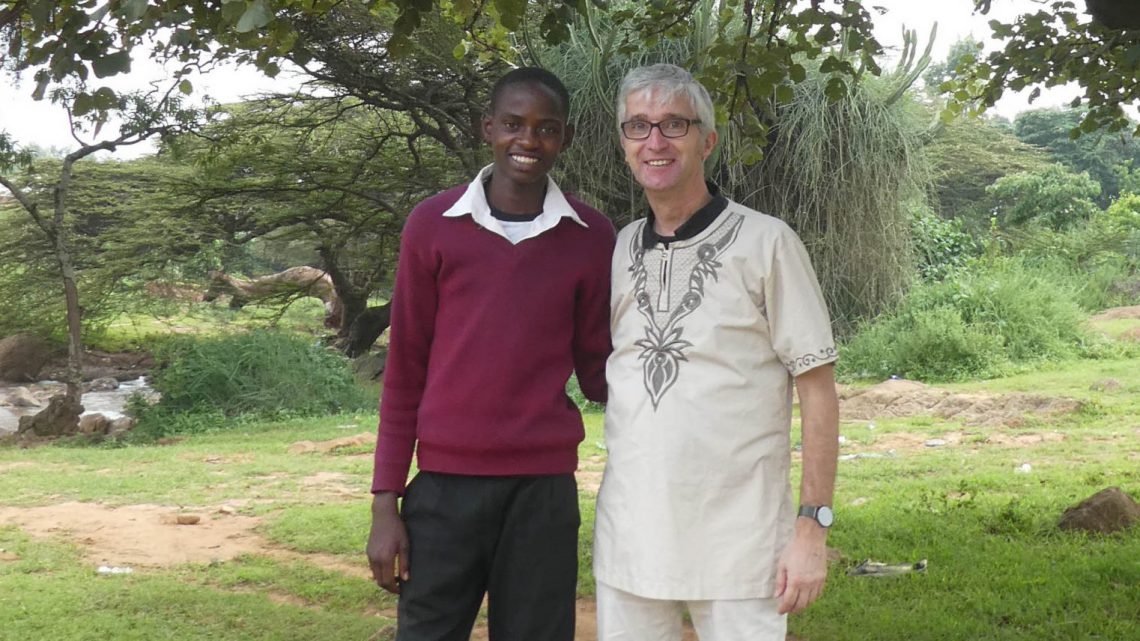 Living at the edge of extreme poverty – and being happy
During our last trip to Dongobesh / Tanzania I had the chance to visit the home and parents of one of our sponsored children – Michael Thomas. Although his origin is from a very poor rural area called Yaeda Chini, he developed to an A-grade (equals to "excellent") student at LEA Ministry Secondary School.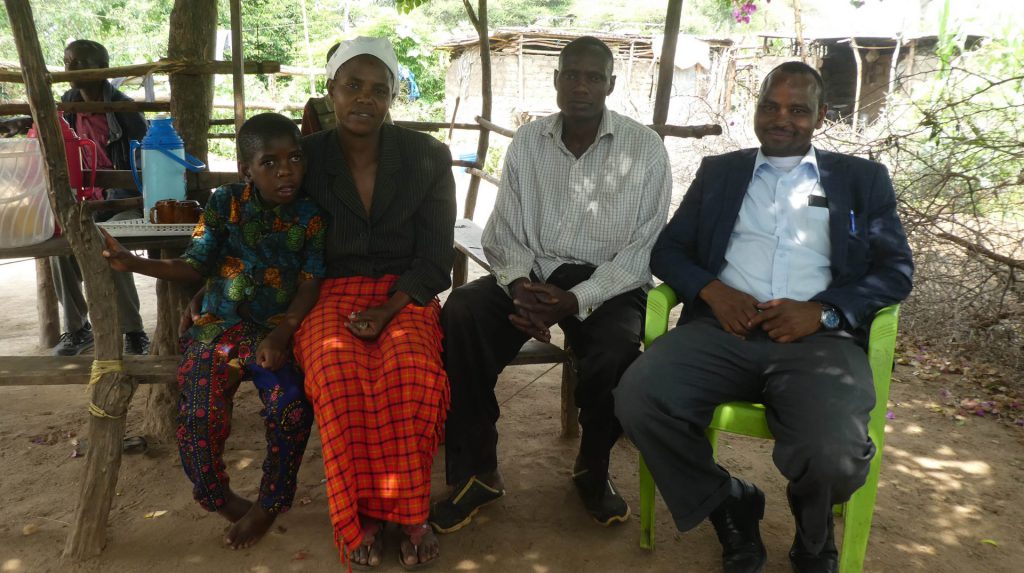 The family earnings are typically below 30$ per month. This is well below the 1.90$ per day, that the World Bank defines as threshold for "extreme poverty". However, despite these conditions, his parents serve the local community, practically and spiritually, as evangelists. And even more fascinating: looking in their eyes, you see deep satisfaction and happiness. There seems to be a great richness in their heart, exceeding any material wealth that we are used to in the Western world. This is what they call "baraka za mungu" – the blessing of God.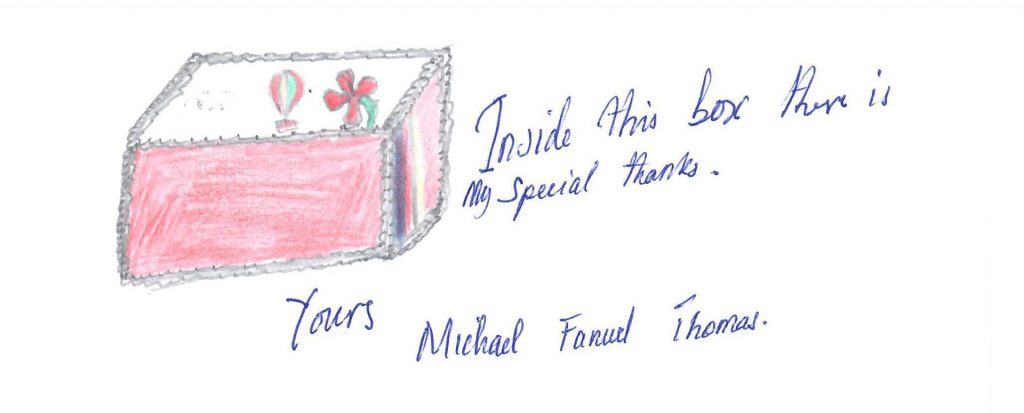 Michael signed his first letter to us with a gift box: "Inside this box there is my special thanks." I wish we can connect to more people like the Thomas family. There is so much to learn from them when searching for the true meaning of life. "Baraka za mungu" – that's what we also wish for all supporters of the Bridge of Hope foundation.